Our dynamic platform learning solutions
We've built an exciting, integrated portfolio of curriculum, teaching and learning tools, dynamic learning platform and training. These programs can be used by your teachers, or our community of certified, caring instructors. Our award-winning content and curriculum are accredited by Cognia.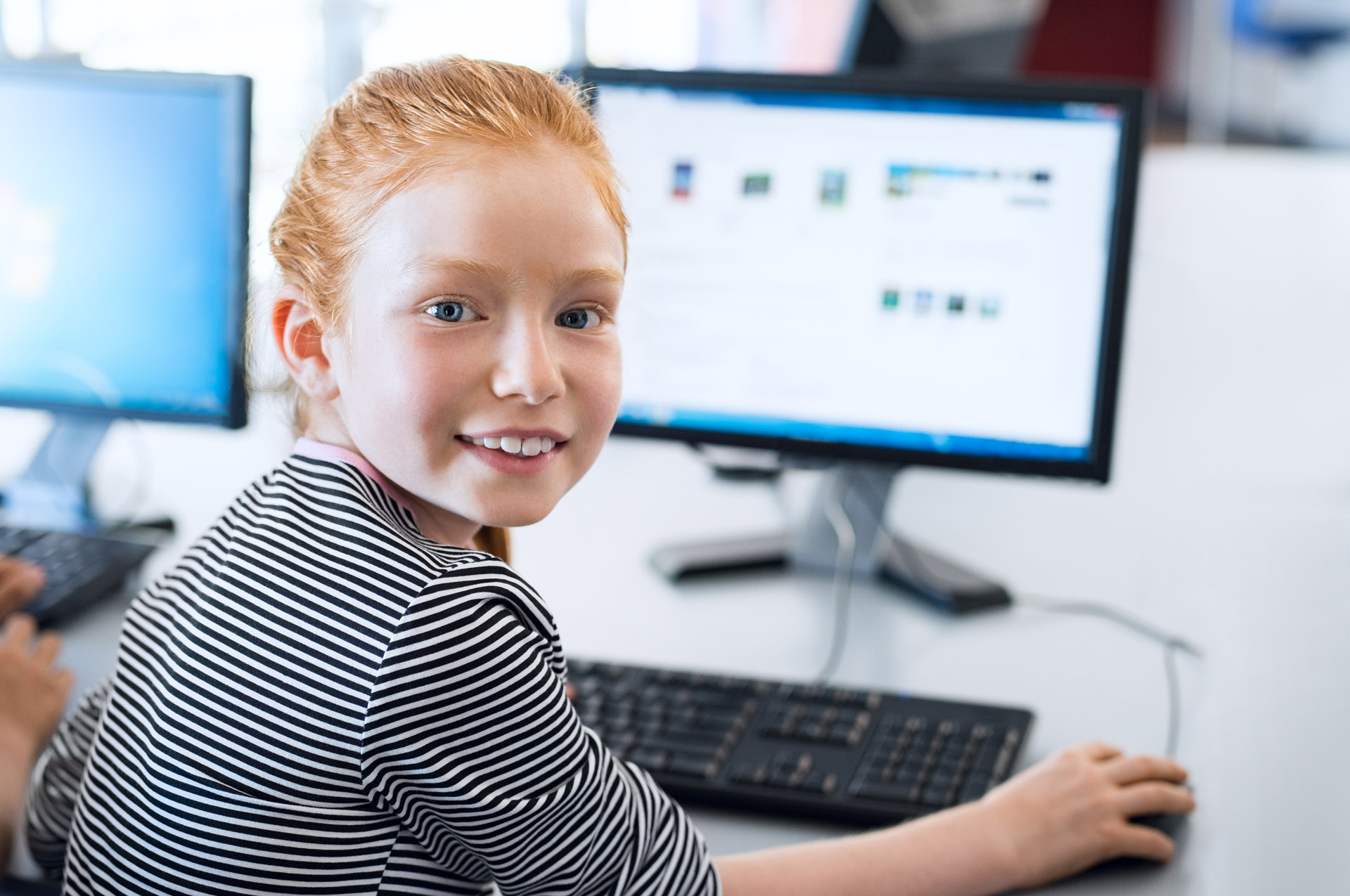 Hear what our students have to say
" At first, it is necessary to understand that the Centric Learning program is different from any other. Here, we have an online way of teaching, where we are supposed to complete projects, full of activities, online. There are so many projects, each one with its number of modules and steps. Second, understand that in the program, we are capable of learning even more than just English. American History, economy, and finances are some examples of things that you also can learn at school. After you complete the percentage required by the program doing these projects, you will receive an American diploma. Third, many people think that the program is just for academic uses. It certainly isn't. At Centric Learning, you will learn even more about responsibility, education, and emotional control. The staff that works at it is great and can help with everything. "
- Tiago, Brazil Student
Live (Synchronous Learning)
Our customizable turn-key solution. Utilizing our project-based learning curriculum and competency-based assessment, a personalized learning experience is delivered online in small cohorts (no more than 10-15 students) offering live lessons with highly trained certified teachers.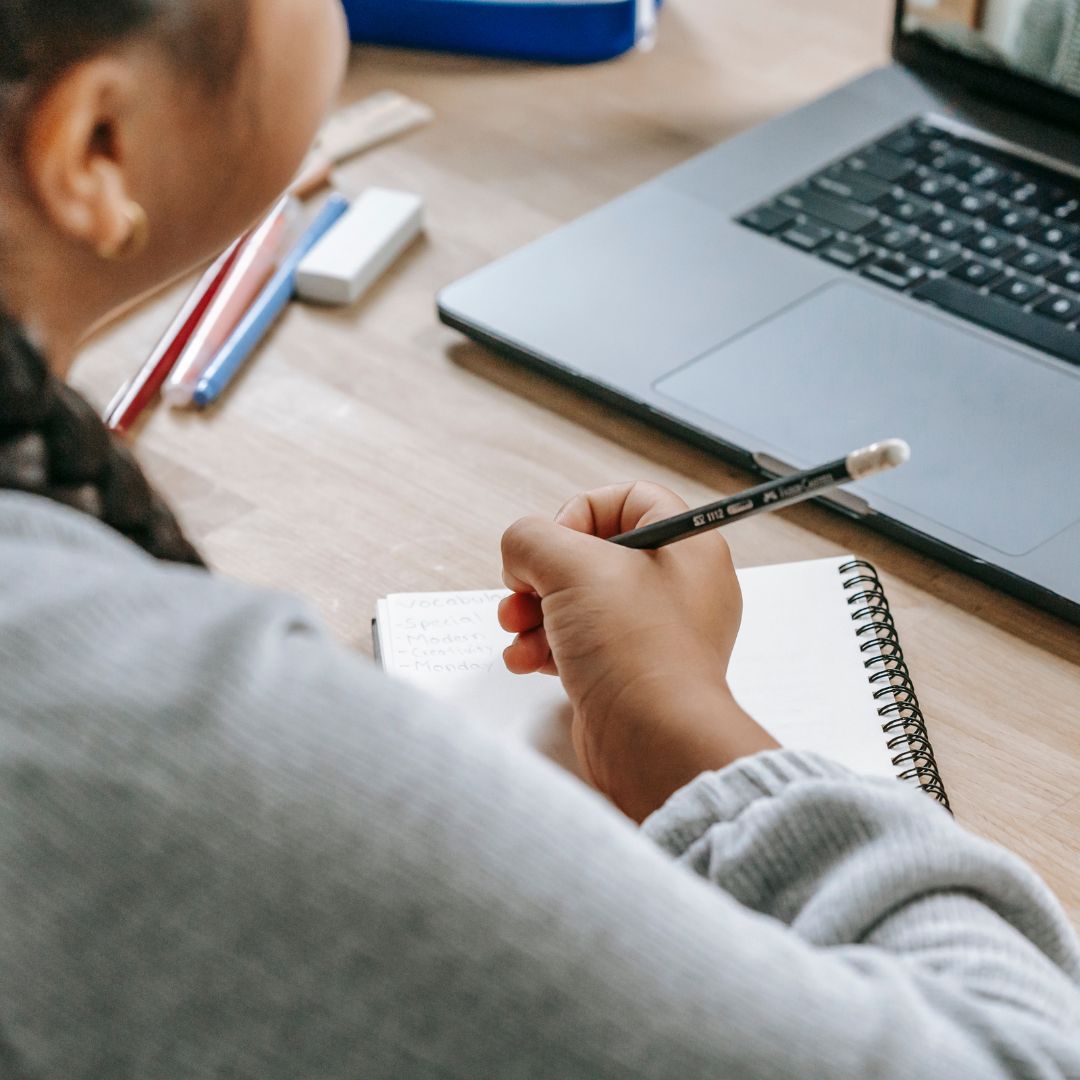 Online (Asynchronous Learning)
Our online solution integrates the curriculum with assessment, communication tools and learning resources. This makes the teaching and learning experience for both teachers and students engaging, intuitive and robust. Teachers and students don't spend their time learning how to navigate the technology, they spend their time teaching and learning. Students are able to work at their own pace with flexibilty.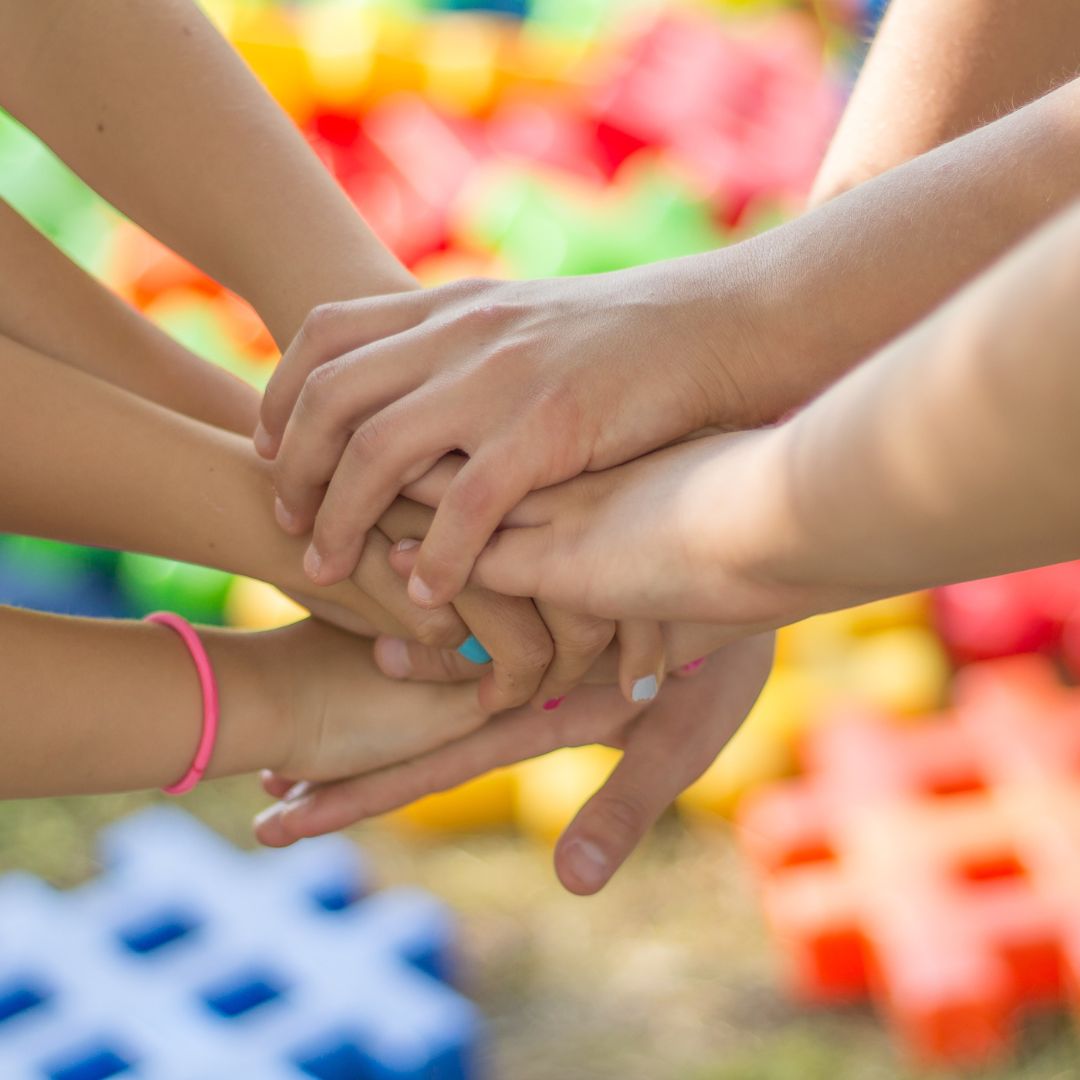 Centric Learning Academy
Centric Learning Academy is an accredited program for students that uses an engaging project-based learning curriculum, and our state-of-the-art educational technology to create a robust learning experience. Our award-winning program is game changing for students. Learning created around their learning style. Teaching delivered with engaging tools and resources.
Additional Support Solutions
We've created solutions to help support students who need a little extra academic push in the right direction. These programs were built with the ability to help students grow to their full potential.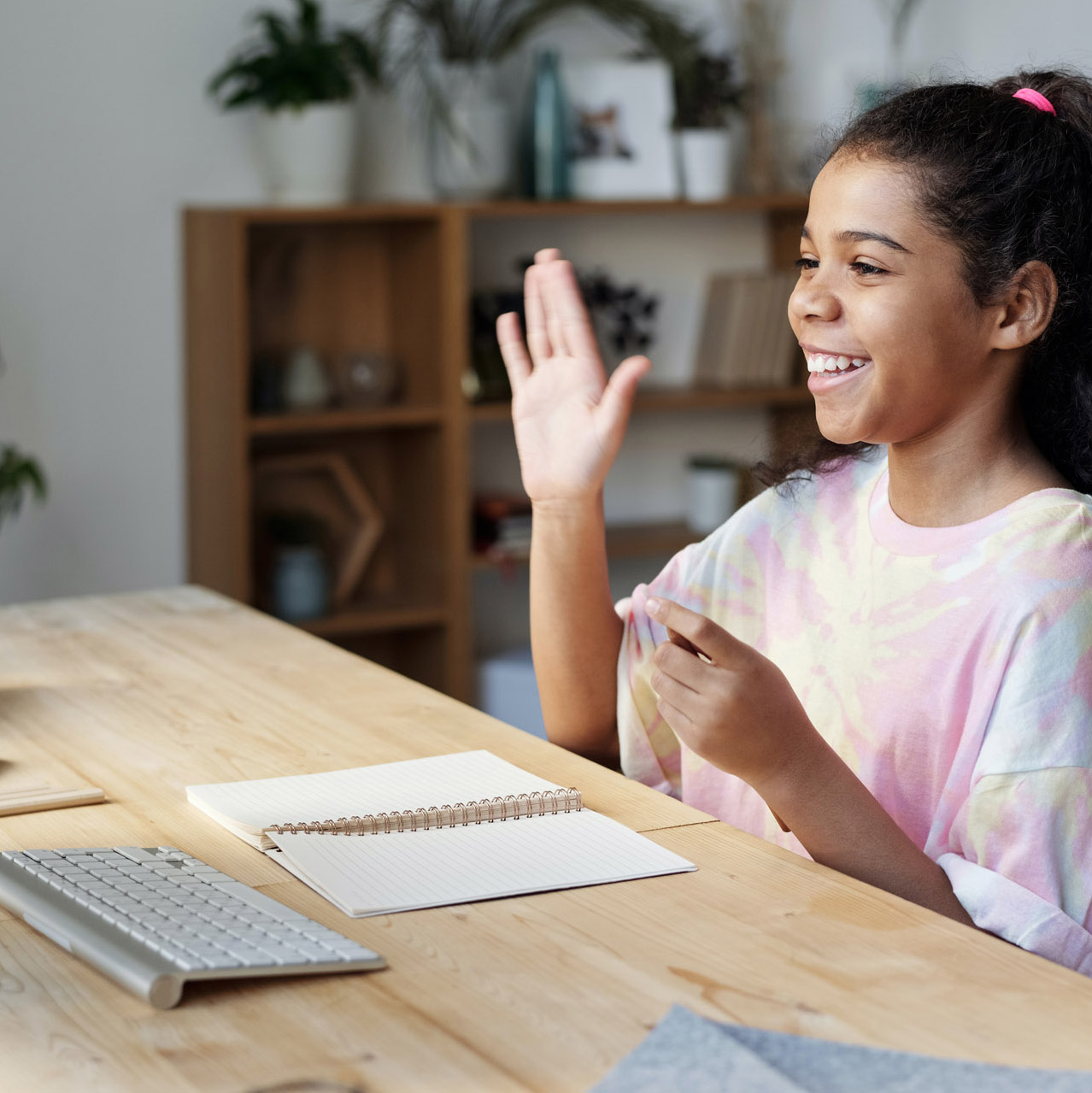 Tutoring
Live Tutoring offers one on one solutions designed to meet the needs of all students. Our tutoring solution is designed for those students who are academically behind, who want to increase their ACT or SAT scores, and anything in-between. Research has shown that tutoring has a significant impact on increasing content knowledge, standardized test scores and overall GPA. Additionally, our tutoring solution can be bundled with any of our other learning solutions.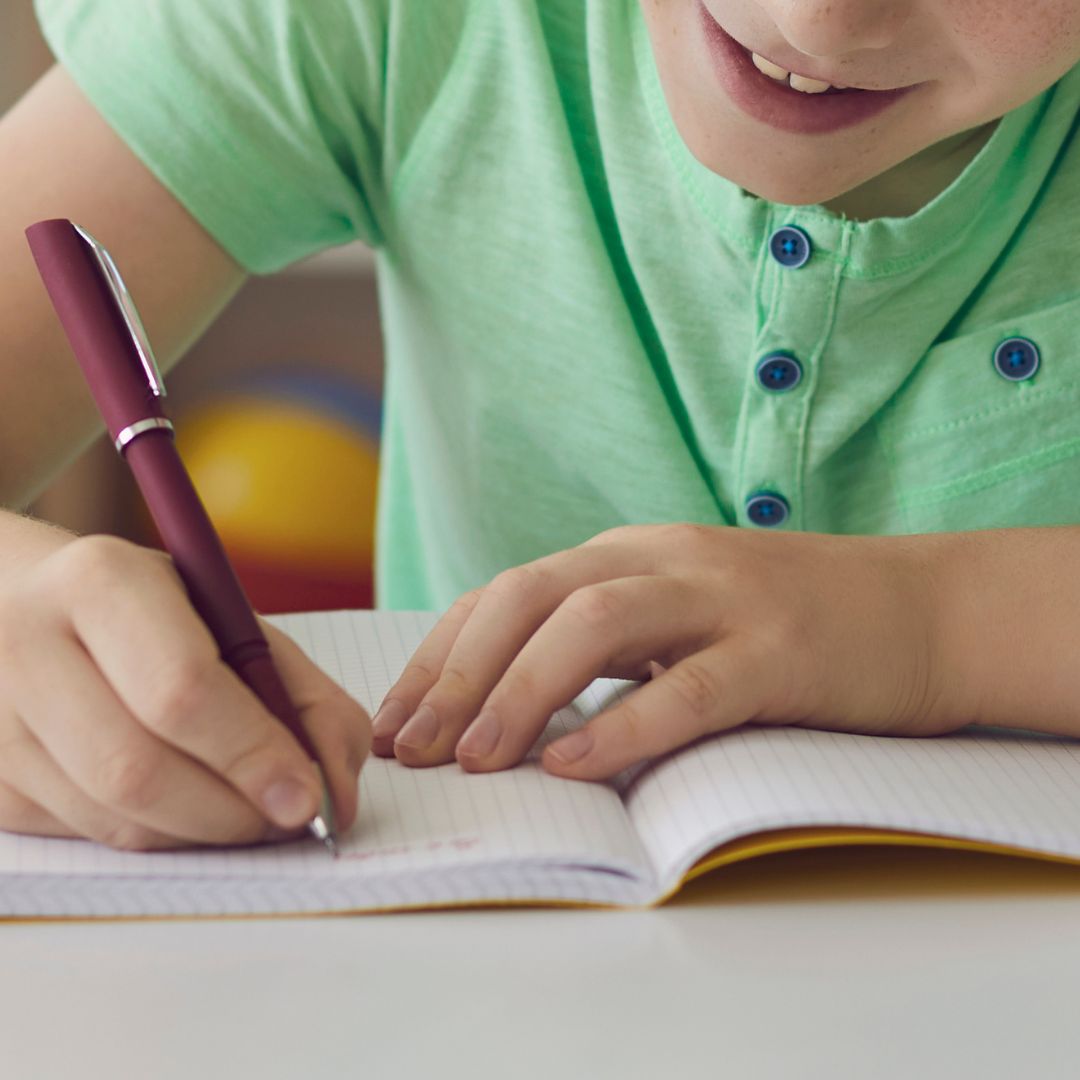 Summer Success & After School
Programs that assist students in recovering credit through an engaging, project-based curriculum that is tailored to the student's specific learning needs. We provide students what they need in order to be successful because we put students first, always. This program can be an add on to our Live (Synchronous) or Online (Asynchronous) learning solutions.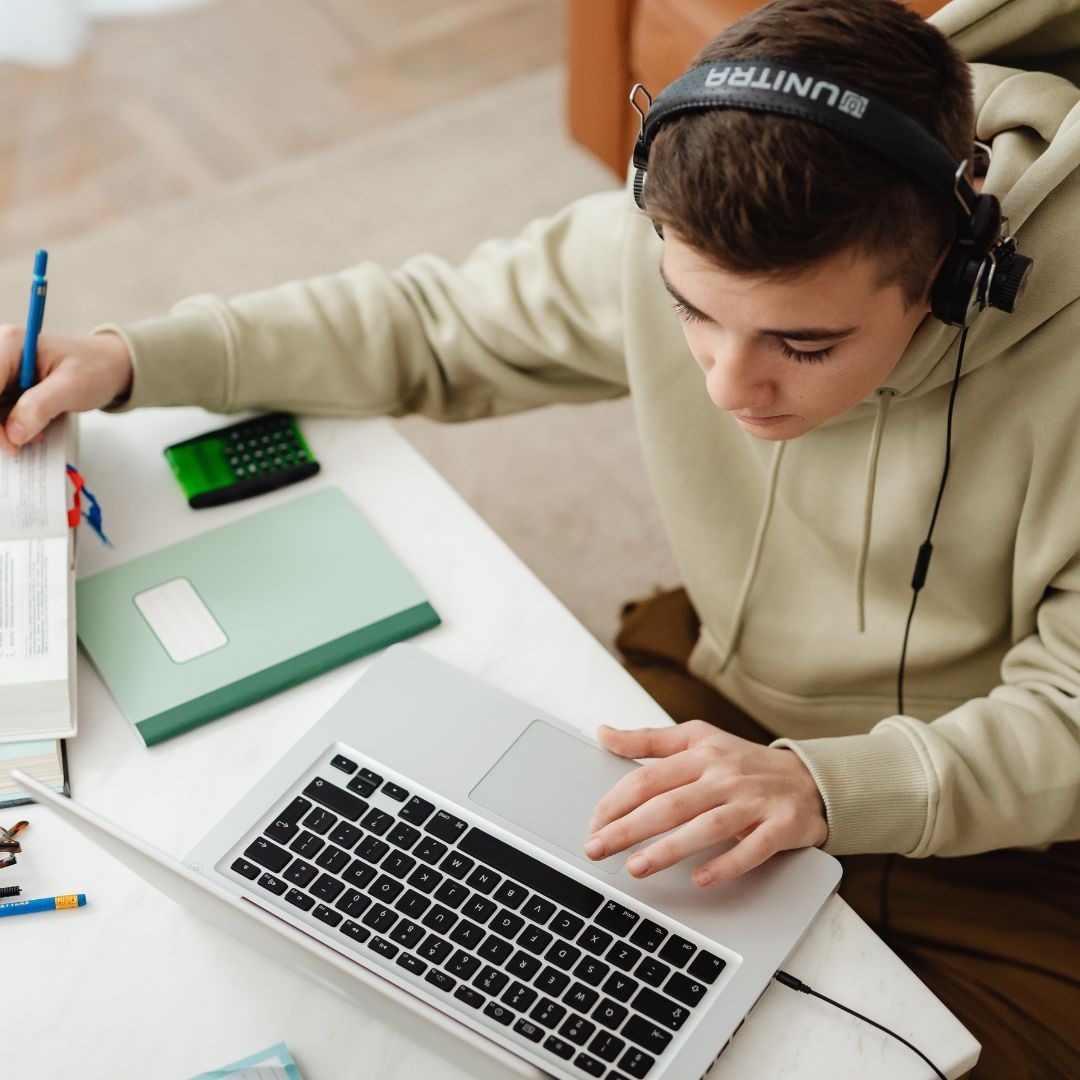 Fast Track
Retention and recruiting have been a continuing challenge for alternative education and credit recovery programs throughout the country. The reasons are numerous and complex. However, the leading reason is the amount of time it takes to earn credit. Most credit recovery programs are based on traditional learning models. We have a dynamic solution. This program can be an add on to our Live (Synchronous) or Online (Asynchronous) learning solutions.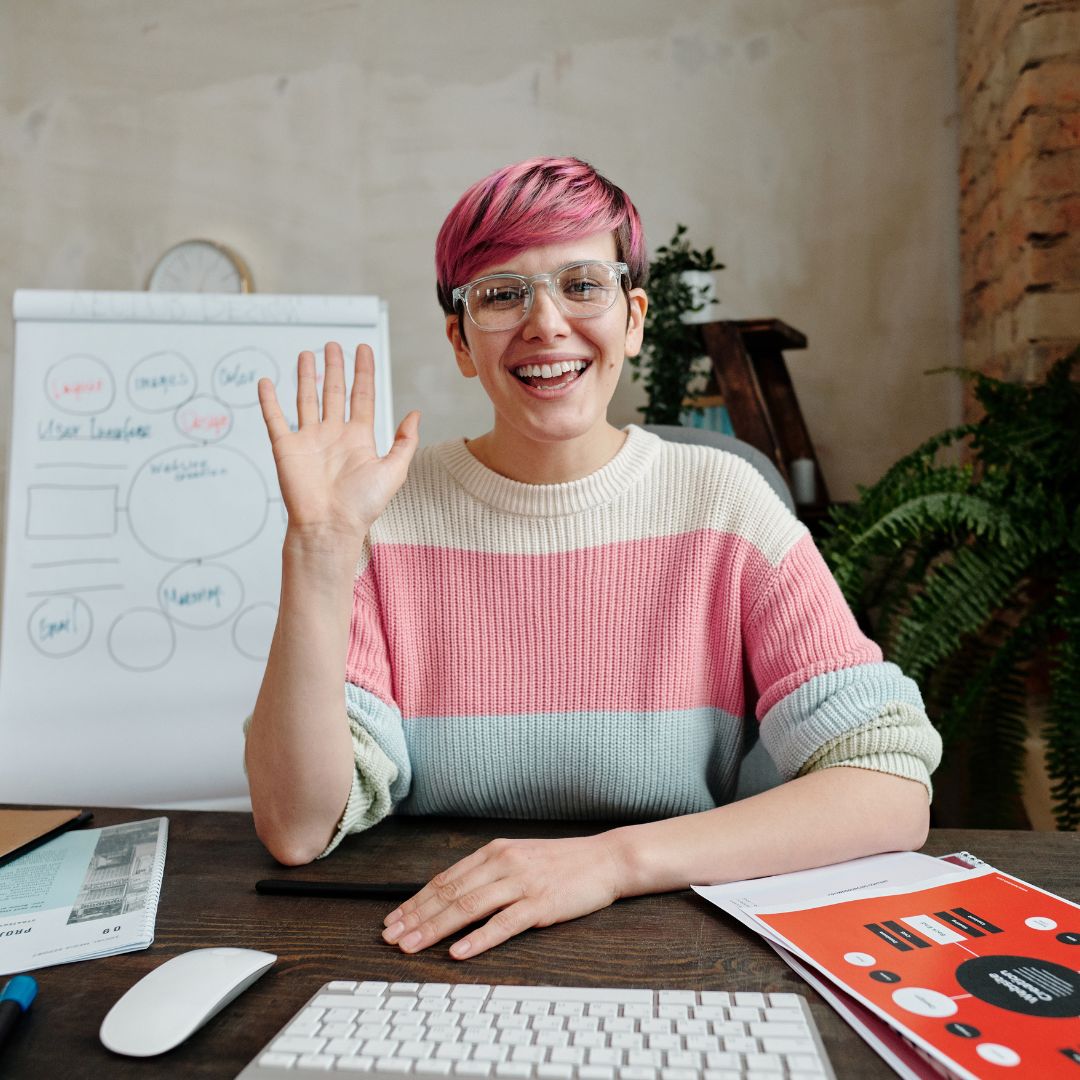 Occupational Course Team Teaching
Collaborative online teaching between the special needs teacher and a highly qualified online teacher who serves to tailor curriculum and learning, based on the student's unique needs utilizing our engaging project-based learning. Your school can benefit from 100% of federal funding as we ensure all of your students have a highly qualified teacher in every subject area.
Interested in partnering?
We work with schools, districts and various other learning organizations. If you're interested in partnering with us, get connected and contact us today.