Our Story
For decades, a dedication to engaging students has inspired Beth Baker and Glen Taylor's work. They have been enthusiastically focused on delivering the most advanced and meaningful learning experience for kids, teachers, families and communities. Everywhere in the world.

They started out making an impact with at-risk students in greater Detroit. They discovered their project-based learning approach met students where they were. No longer did students have to enter a classroom feeling like they were not where they needed to be. Instead, learning started where they were and accelerated from there.

These efforts have become the engine for developing our learning management technology, a highly engaging project and competency-based platform with a comprehensive 3rd through 12th grade adaptable curriculum. We became more than just educators on a mission. We became Centric Learning. We began changing the way we learn. For the better. For everyone.

After a decade of constantly improving everything we are doing with students we are just getting started. A passion for enriching the human experience has led us to develop real-world global solutions with superior educational outcomes. Placing teachers and students at the center of learning.

This is our story, and we welcome you to be part of it.
Benton Harbor

East Jackson Community Schools

Eau Claire Area School District

Livingston Educational Service Agency (LESA)

Mount Pleasant Public Schools – Oasis

Niles Community Schools

South Haven Public Schools

Watervliet Public Schools

WAY Academies

Wayne-Westland Community Schools
Our Mission
To provide quality, customizable education & learning to the world with innovative technology and programs to help teachers teach and learners learn.
Our Vision
▶  Establish Trust & Open Communication Between All Constituents
▶  Encourage Personal Growth & Individual Goals
▶  Cultivate Collaboration
▶  Celebrate Progress
▶  Foster A Culture of Support
▶  Make the Delivery of Education Exciting & Joyful
▶  Act With Respect
▶  Be A Global Citizen
▶  Propel Support to Help Teachers Teach & Learners Learn
Full support for your child's learning
Education Believers
Education is not for some but for all, and is the most important investment for the future
Difference Makers
We can reach the most students by empowering schools with engaging curriculum and an innovative learning platform
Geeks at Heart
We are always up to the challenge of creating cutting-edge technology and improving our software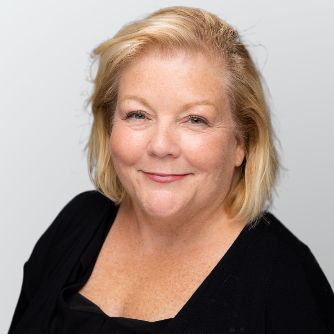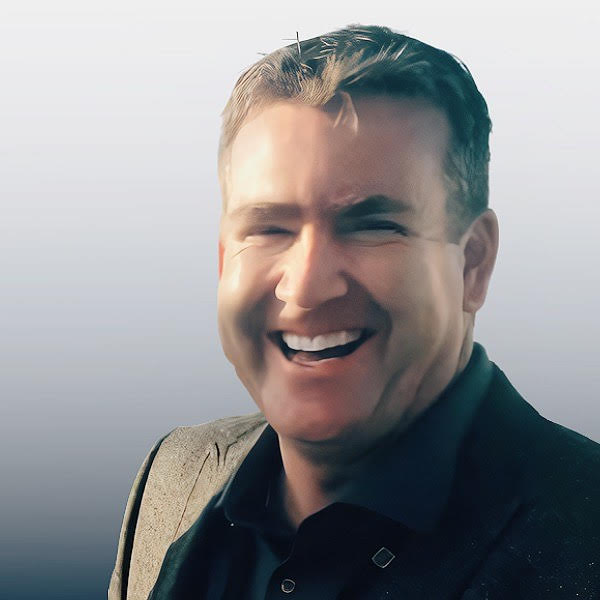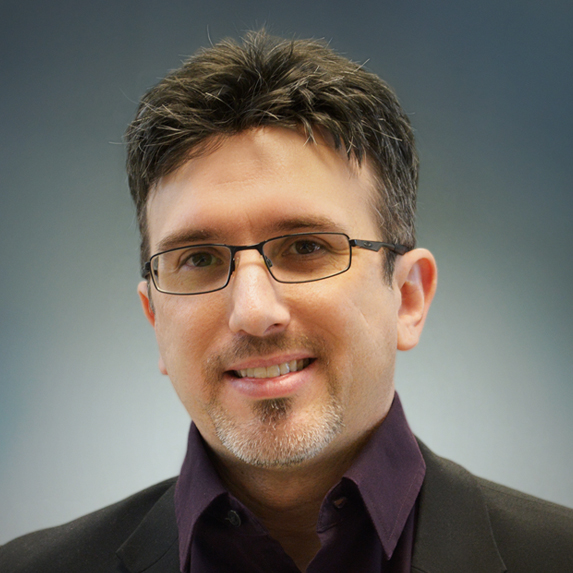 ---
Darrell Wanamaker Chief Operating Officer (COO)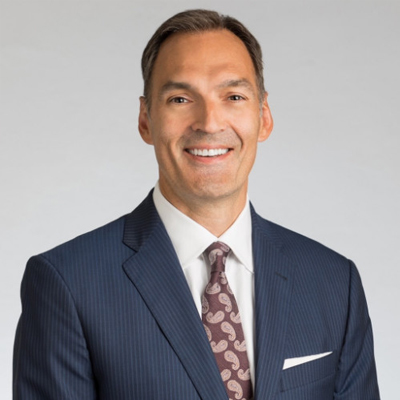 ---
Tony Huckeby Chief Financial Officer (CFO)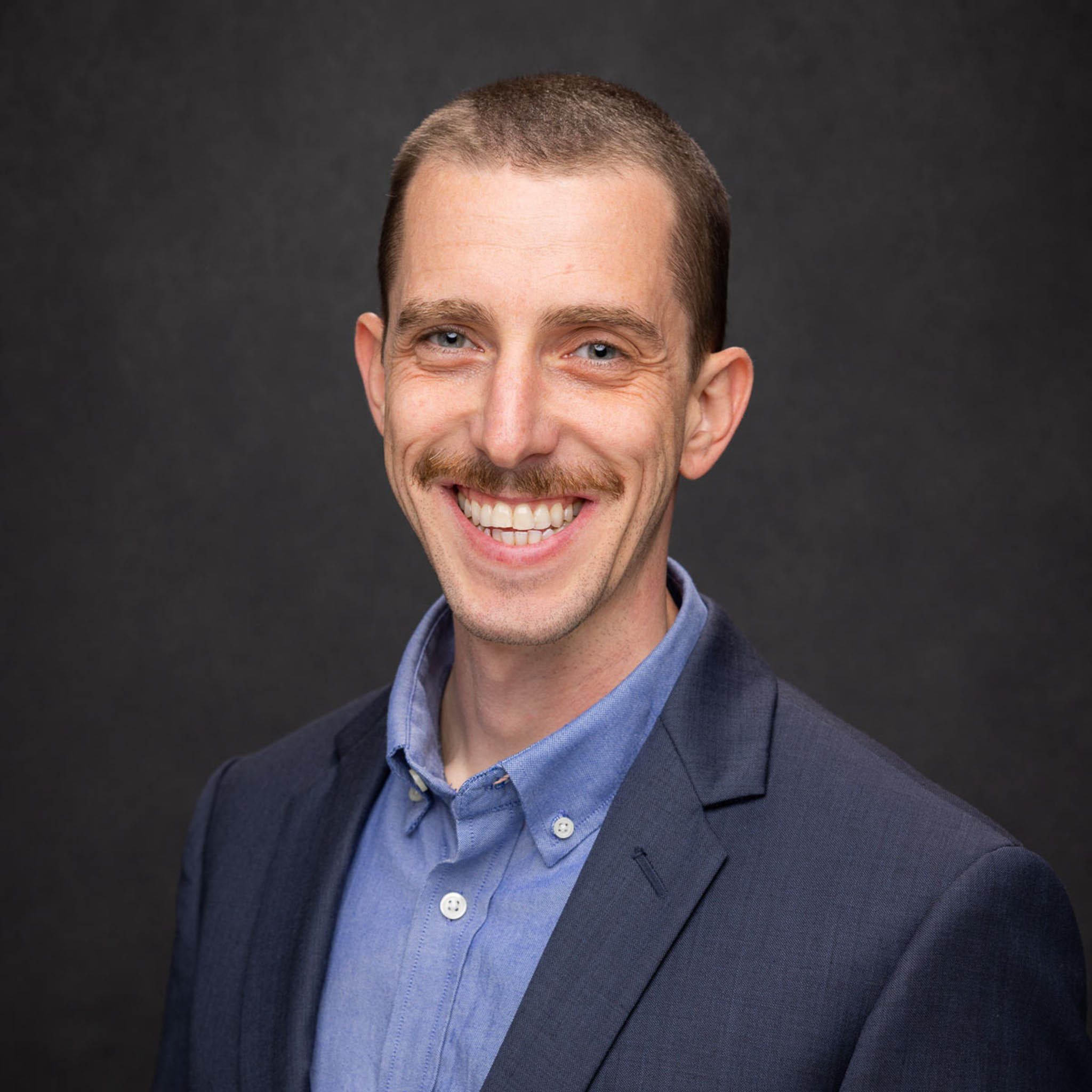 ---
Brett Emil Director of Development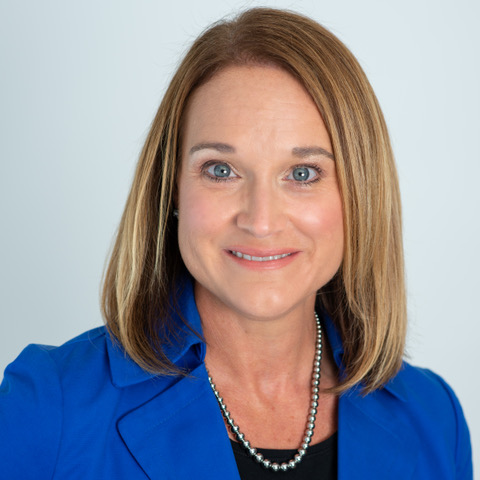 ---
Maidie Baker Director of Curriculum & Instruction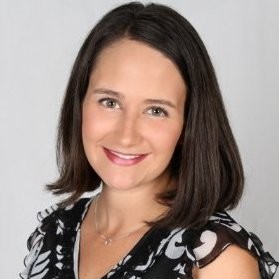 ---
Michelle Hucal Director of Marketing & Sales