About Us
---
We are a group of diverse talents who share a common passion for education and learning. Whether we are building lesson plans, platforms or partnerships, we work to get it right with students. We started in Detroit with a group of at-risk students, who were bright, but needed an opportunity to learn differently. We have painstakingly built a network of teachers, schools and students. We continue growing, because what we do works here in the U.S. and across the globe.
For decades, a dedication to engaging students has inspired Beth Baker and Glen Taylor's work. They have been enthusiastically focused on delivering the most advanced and meaningful learning experience for kids, teachers, families and communities. Everywhere in the world.
They started out making an impact with at-risk students in greater Detroit. They discovered their project-based learning approach met students where they were. No longer did students have to enter a classroom feeling like they were not where they needed to be. Instead, learning started where they were and accelerated from there.
These efforts have become the engine for developing our learning management technology, a highly engaging project and competency-based platform with a comprehensive 4th through 12th grade adaptable curriculum. We became more than just educators on a mission. We became Centric Learning. We began changing the way we learn. For the better. For everyone.
After a decade of constantly improving everything we are doing with students we are just getting started. A passion for enriching the human experience has led us to develop real-world global solutions with superior educational outcomes. Placing teachers and students at the center of learning.
This is our story, and we welcome you to be part of it.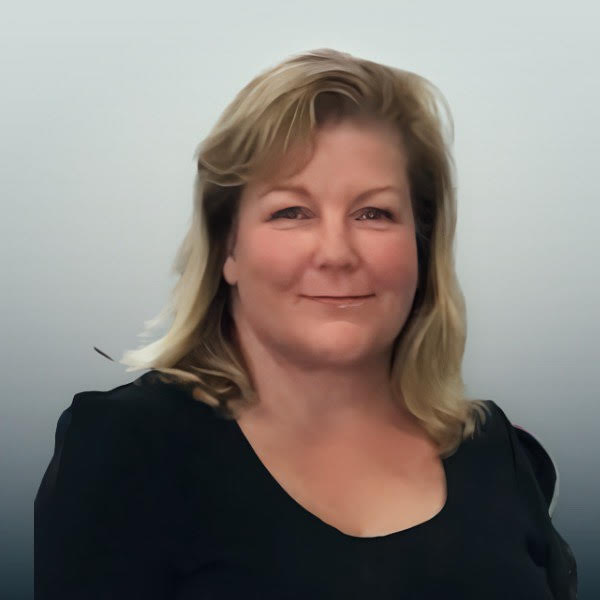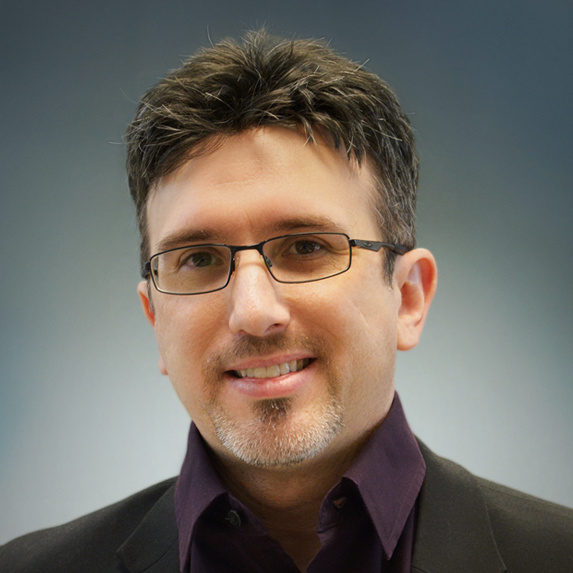 Thiago Reis
---
Executive Director - Brazil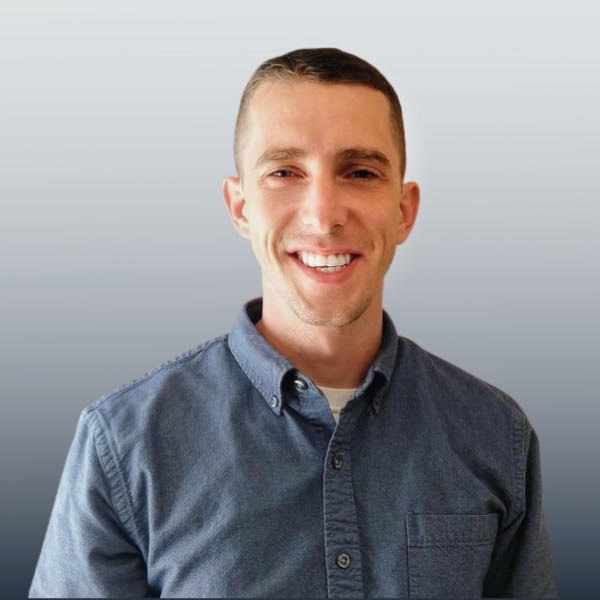 Brett Emil
---
Director of Development
Jessica Johnson
---
Director of Human Resources
Caesar Mickens Jr.
---
Director of Professional Learning and Innovation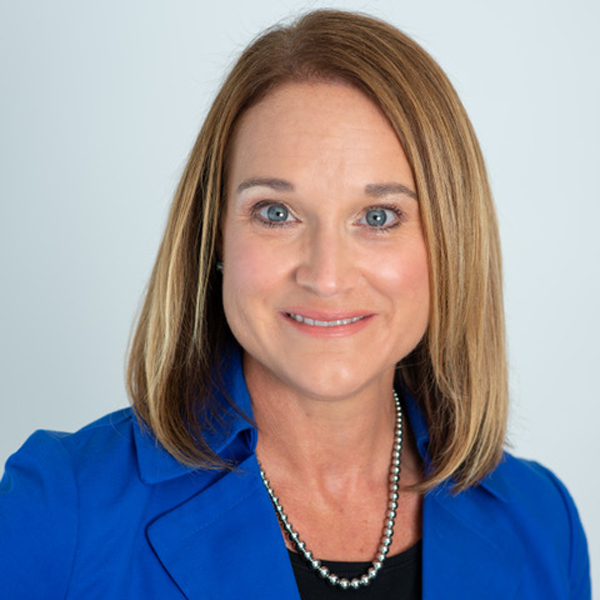 Maidie Baker
---
Director of Instruction and Curriculum