Learning at the Speed of Life
Grades 3-12 Project-Based Learning Online Education Solutions Provider
With our constantly evolving project-based learning catalog, we will customize a plan to get you to where you want to be because we know that choice today propels opportunity tomorrow.
Learning at the Speed of Life
Grades 3-12 Project-Based Learning Online Education Solutions Provider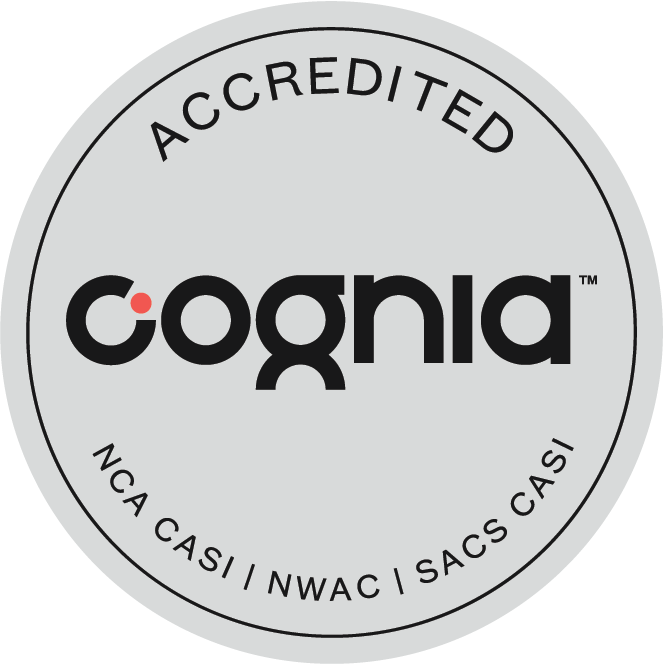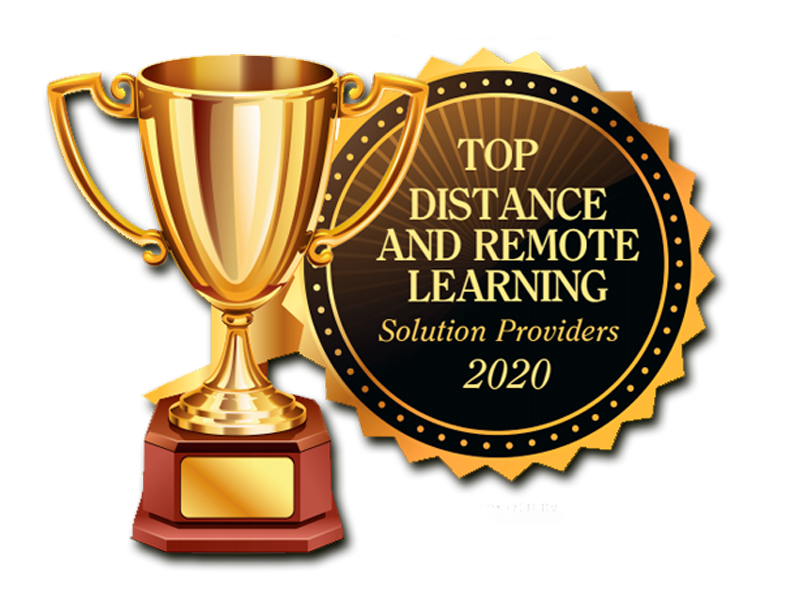 Top Distance & Remote Learning Provider 2020
A passion for enriching the human experience
It all started with a passion for students, two experienced educational pioneers, a community of impassioned teachers, and an award-winning teaching/learning platform.
Our Solutions
Need to engage your students in their learning? Or provide them with authentic projects and experiences that enhance and accelerate hands-on learning? At Centric, we've created a range of solutions for the classroom, or in hybrid/virtual settings - all built with our award-winning project-based curriculum and tools.
Live
Transforming experiences for students
Online
Accelerate learning
like never before
Tutoring
Breaking barriers,
building confidence
Fast Track
Accelerating high-school
credit recovery
Summer Success & After School
Transforming learning
loss into learning gains
Occupational Course Team Teaching
A solution for every
school in America
Centric Learning
Academy
Expect more from your
online school
Empowering those we care about
Students
Student success is at the core of our entire organization. Every day we strive to provide the best educational experience to students everywhere.
Families
We have designed and built our platform, programs and tools to give students an engaging online learning experience tailored to the way they learn best.
Educators
Schools are looking for better ways to engage students and accelerate their learning. Centric Learning was built to be resourceful, easy and cost effective.
What makes Centric Learning unique?
We all start out with curiosity and instinctual intelligence
Centric Learning is powered by our proprietary platform. It's an intuitively designed system that allows for personalized learning by integrating curriculum and assessment. We use an instructional approach based on project-based learning to take students beyond the confines of today's school systems.
Nobody provides a more seamless and powerful way to engage students. At Centric Learning, we are committed to the success of learners everywhere, it is the core of our company.
See what our students have to say:
Sophia
"It helped me both educationally and psychologically because every day I learn something new"
Salvador
"I started to realize that in-person classes caused me so much stress and I did not want to go back"
Alyssa
"I love Centric Learning because it's flexible and I'm always learning something new!"
Vitor
"Centric Learning was essential for my personal and academic life"
What program is right for you?
Centric has partnered with states, public schools, charter schools, and other institutions to provide the right type of education for students no matter where they are in the US or across the globe.