Centric Learning Academy: Online school for grades 3-12

Centric Learning fosters a holistic approach
to learning. Not only do we focus on
your child's learning needs, but we also
ensure they are socially and emotionally
prepared to flourish in the real world.
We are educators on a mission to improve
the learning experience.
Learn more
Passionate about learning and dedicated to growth

Need to engage your students in their
learning? Or provide them with authentic
projects and experiences that enhance and
accelerate hands-on learning? At Centric,
we've created a range of solutions for the
classroom, or in hybrid or virtual settings,
all built with our award-winning project-
based curriculum and tools.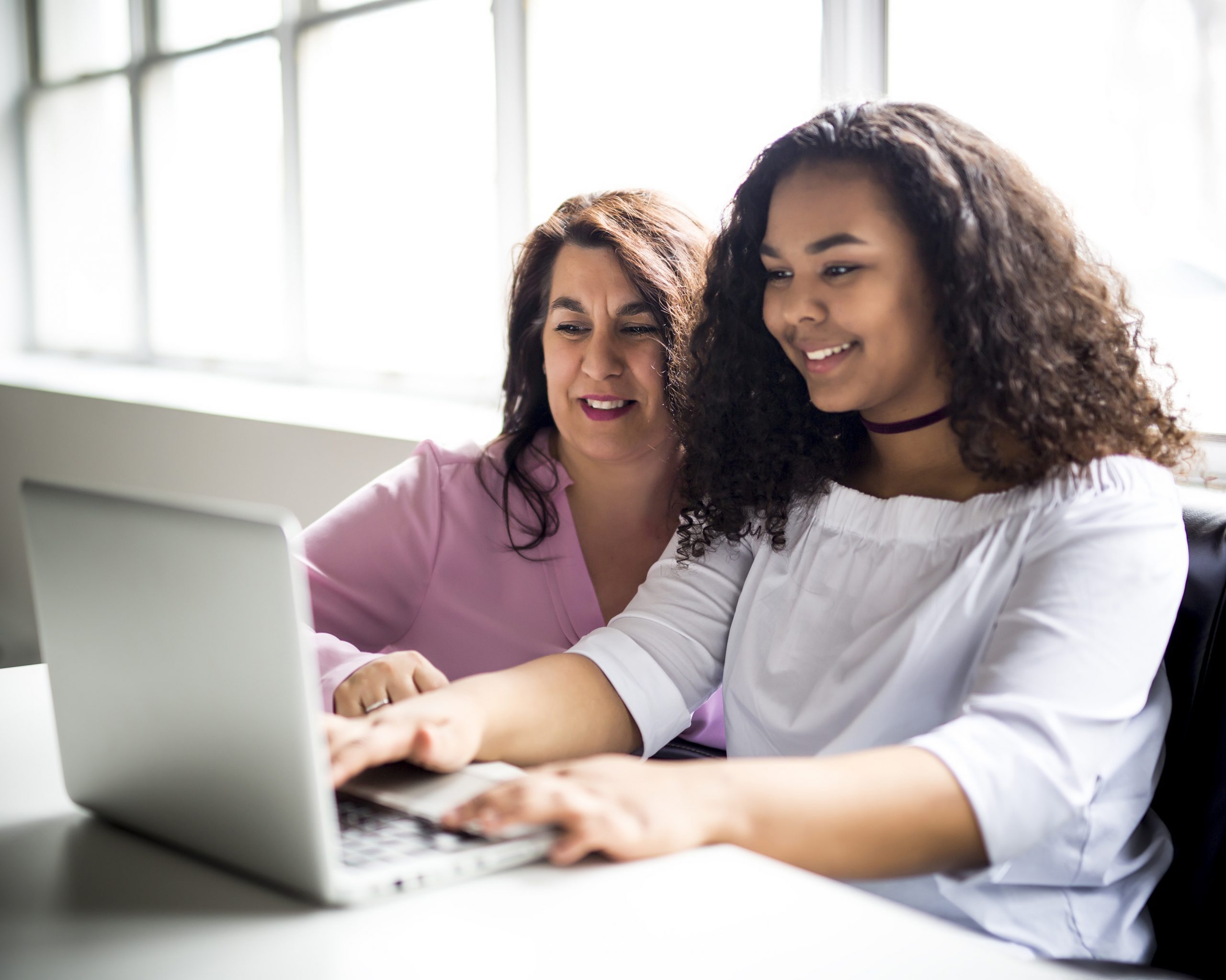 Learn more
Trusted
solutions
for these
challenging
times



A passion for students, two experienced educational
pioneers, a community of impassioned teachers,
and an award-winning teaching and learning platform.

Centric Learning: Fostering curiosity through
project-based learning.
Learn more
A passion for
enriching the
human experience

We deliver a learning experience that keeps
our eyes on the prize. Developing learners whose
curiosity grows through life. We've been focused
on realizing outstanding student outcomes for
over a decade. And we're just getting started!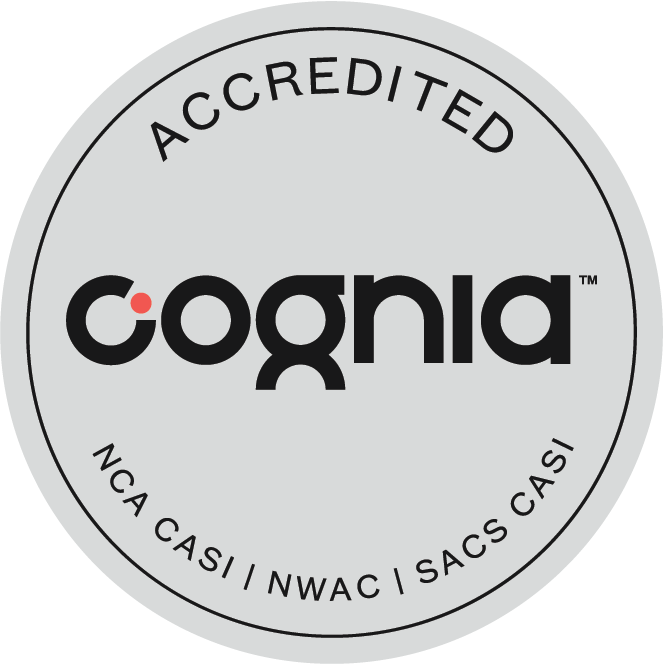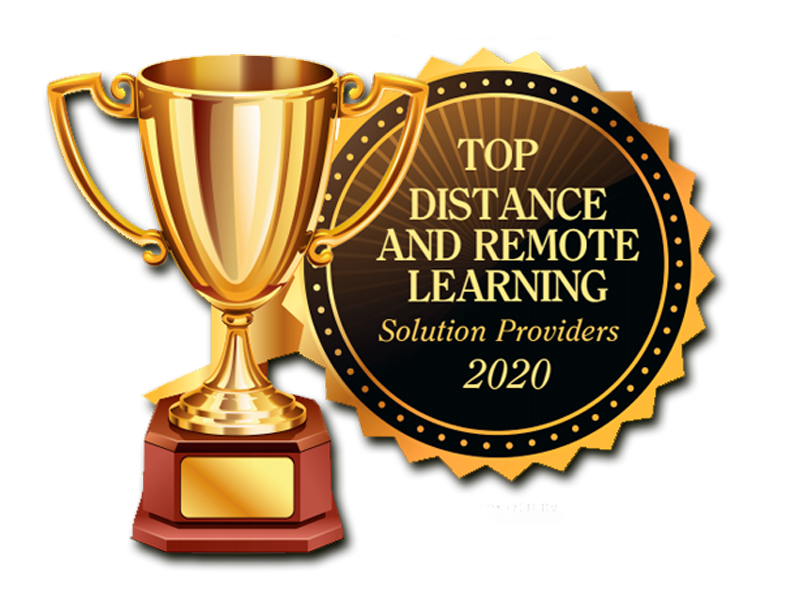 Award-winning
online and
remote learning
provider

We all start out with curiosity and instinctual intelligence.
---

But then what?

---

How do we maintain the intellectual curiosity of a child as we get older? What if we could let each individual choose where, when and how they cultivate their intellect? Create their own learning pathway?

---

We can at Centric Learning.
Centric Learning is powered by our proprietary Centric platform. It's an intuitively designed system that allows for personalized learning by integrating curriculum and assessment. We use an instructional approach based on project-based learning to take students beyond the confines of today's school systems.

---

Nobody provides a more seamless and powerful way to engage students. Just ask our students. At Centric Learning we are committed to the success of learners everywhere, it is the core of our company.

---

It's not just a promise:
Empowering those we care about
STUDENT
Student success is at the core of our entire organization. Every day we strive to provide the best educational experience to students everywhere.
FAMILY
You want what is best for your children. At Centric Learning, we have designed and built extraordinary platforms, programs and tools to give students an engaging online learning experience tailored to the way they learn best. We aim to make a hero out of every student.
EDUCATOR
Schools are looking for better ways to engage students and accelerate their learning. Centric Learning was built to be resourceful, making it easy and cost effective for you to offer additional classes, or a complete accredited online curriculum. Our partners from around the globe trust us to provide world class opportunities to excel the human experience.
What program is right for you?
---
Centric has partnered with states, public schools, charter schools and other institutions to provide the right type of education for your child no matter where they are in the US or across the globe.