Learning built for the way students were built to learn
---
Give your student the personalized instruction they need. Give them the individualized support they require. Give them the opportunity to engage in their own learning.
Summer school can be exciting, rigorous and engaging while addressing multiple academic issues:
Strategy for Learning Loss
Assist students who have fallen behind
Summer school can be successful if it can:
Engage students with authentic learning
Accelerate — not remediate — student learning
Flex around the student's summer schedule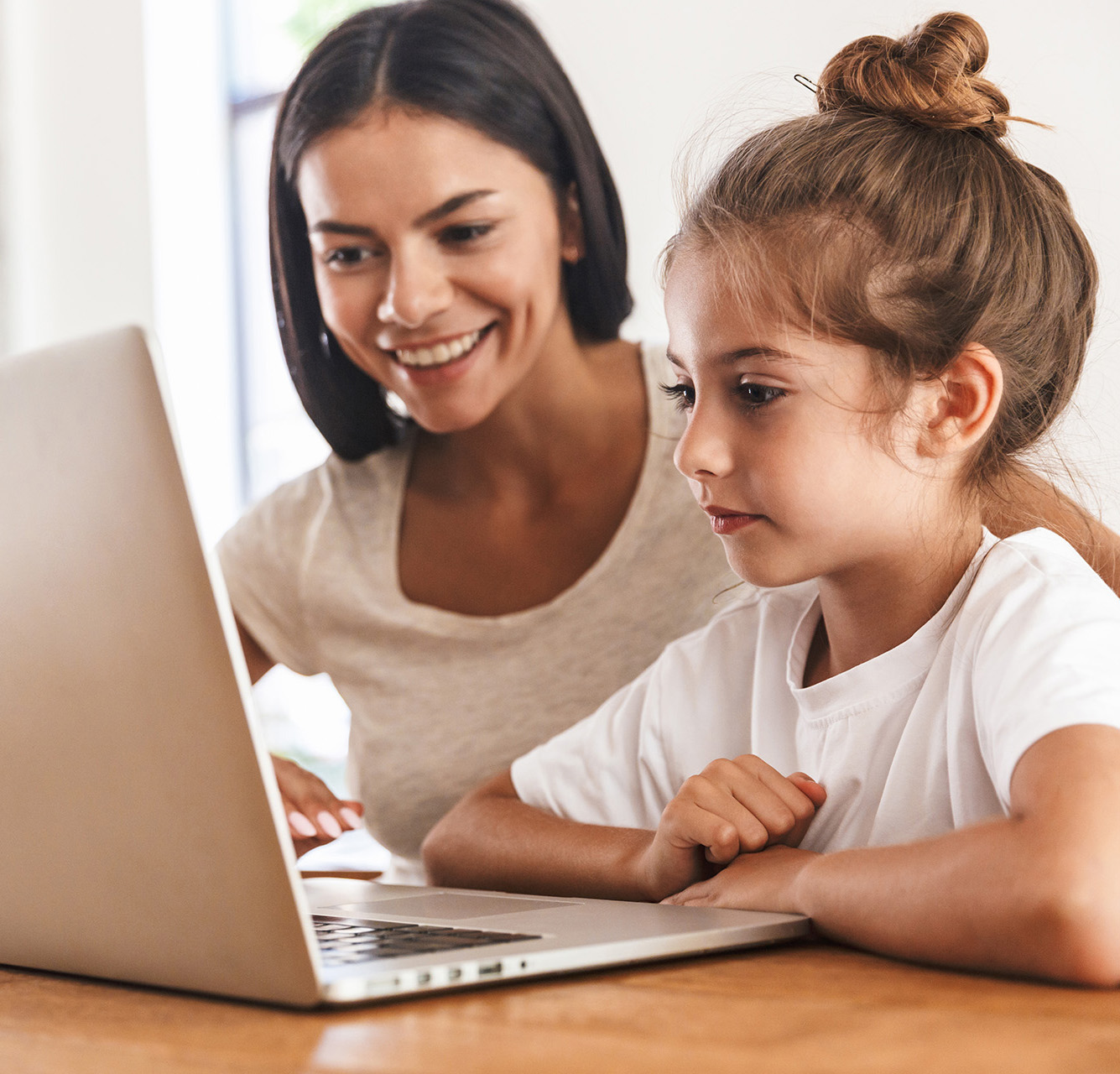 A Cognia award-winning curriculum that engages students. An authentic project-based learning program with highly trained teachers. With small classrooms with no more than 15 students! Developed with over a decade of evidence-based success with thousands of students. Learning online can be engaging, exciting and rigorous! Students are our biggest fans. Live instruction coupled with our project-based courses. Student learning is transformed.