Curriculum
---
Centric platform has a library of 500+ projects and 50+ courses that engage learners in real-world learning. Each course has a variety of projects based on the interests of learners, giving them choices on how to complete the course.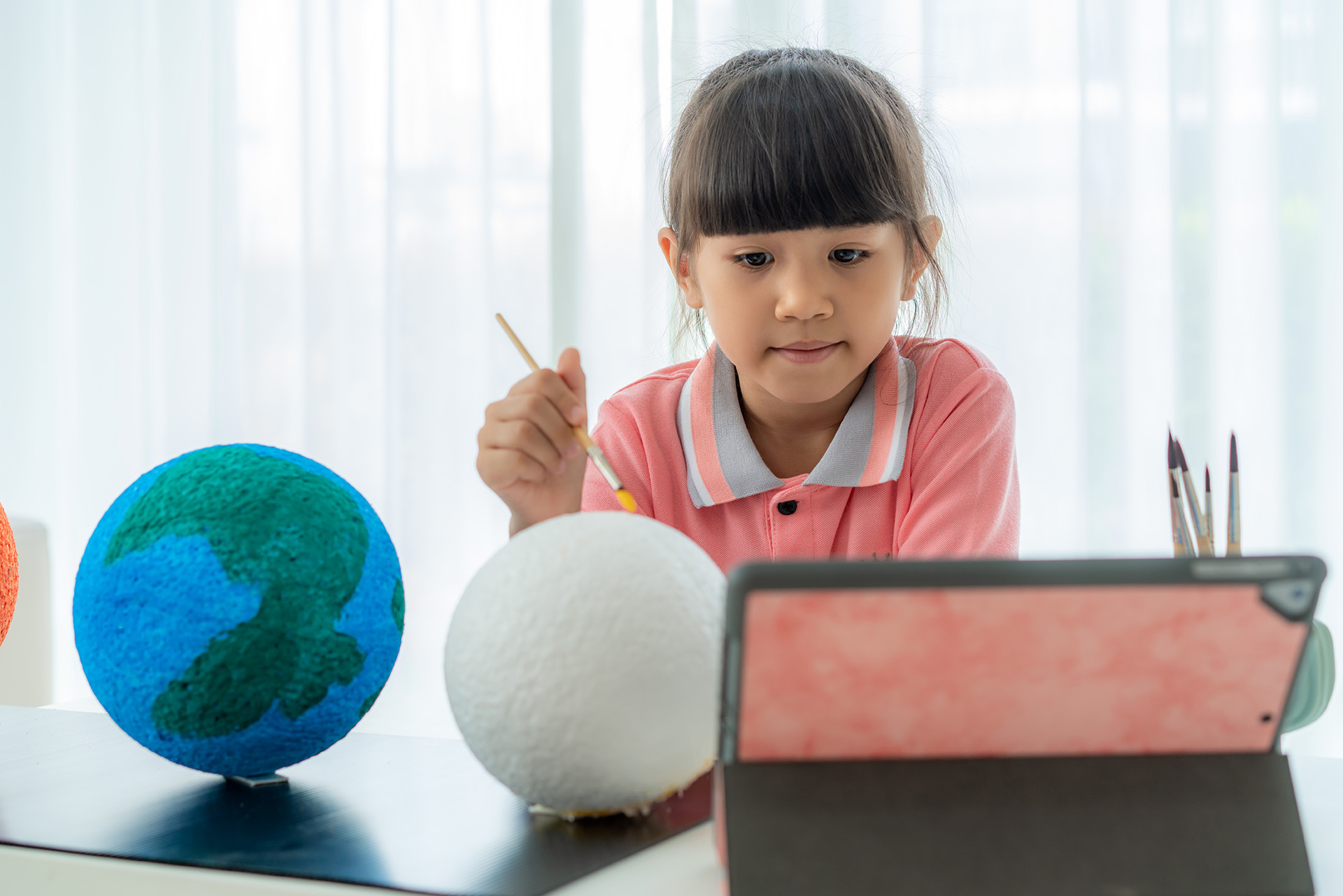 Our
Instructional
Approach
---
We think the world is full of interesting questions and problems worth solving. That's why we've designed engaging projects that let students explore questions like:
How do I craft my own urban legend?
Could we, as product designers, create a better lunch box?
How can I make my community more accessible for persons with disabilities?
HERO Project List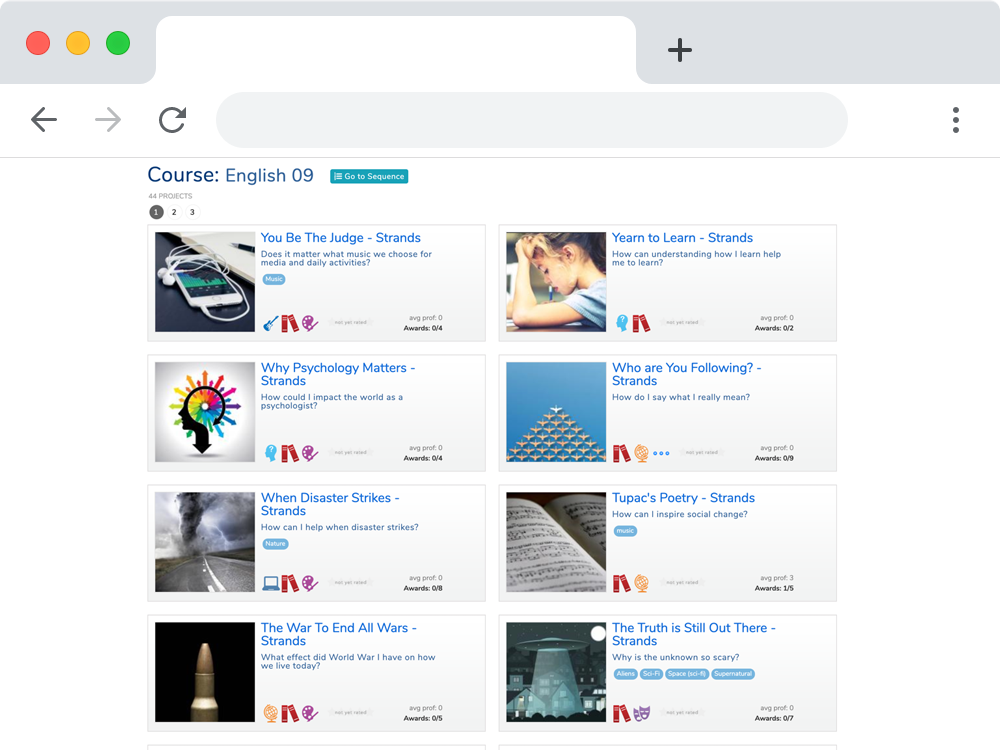 HERO Course List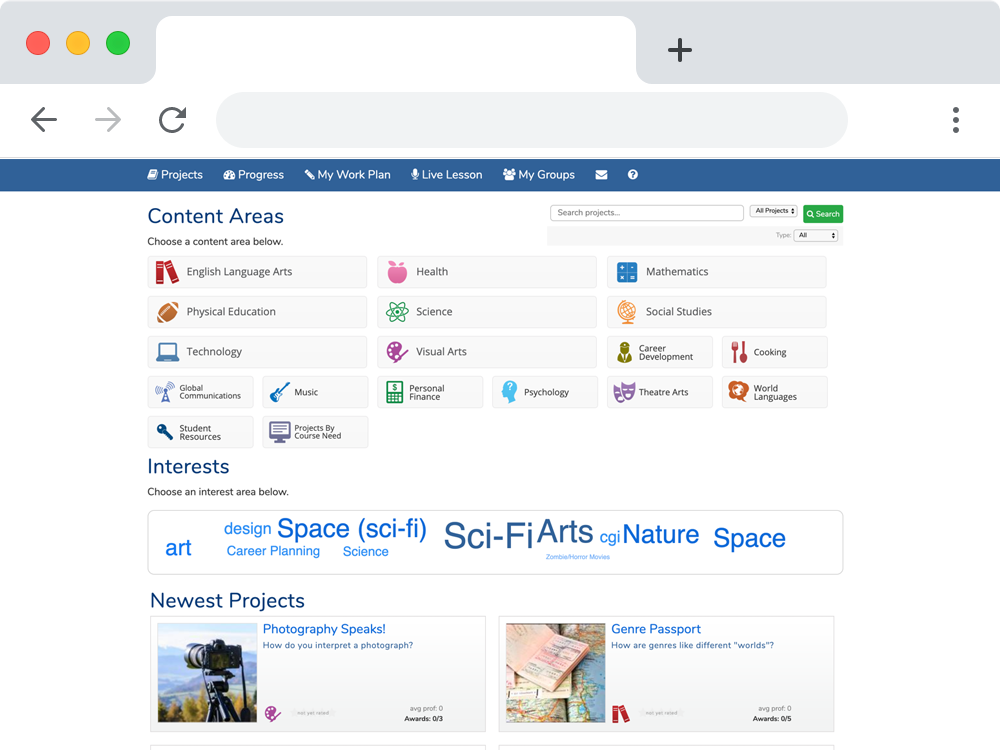 HERO Course Sequence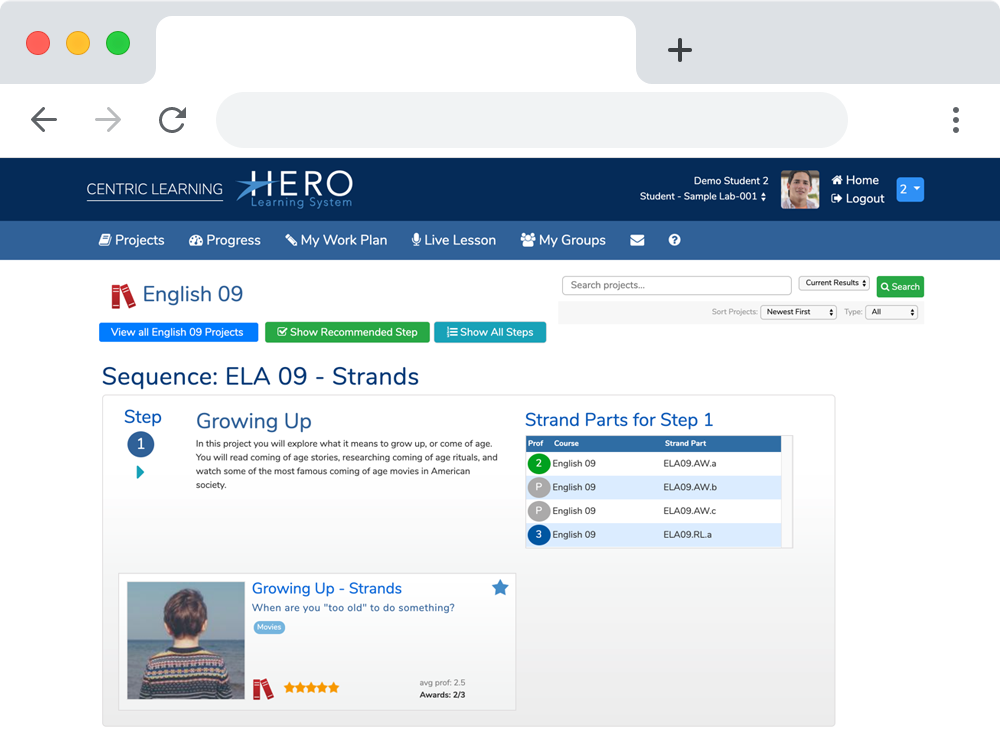 Project 1
How can I, as an entrepreneur, solve a problem that no other company is solving?
Learners research entrepreneurship, talk with potential customers, and then design a business plan that they will pitch in a shark tank format hosted by real life entrepreneurs.

Key Skills & Content
- Gathering information
- Constructing arguments
- Developing action plans to address local and regional problems
- Presenting information
Courses
- Economics
- English Language Arts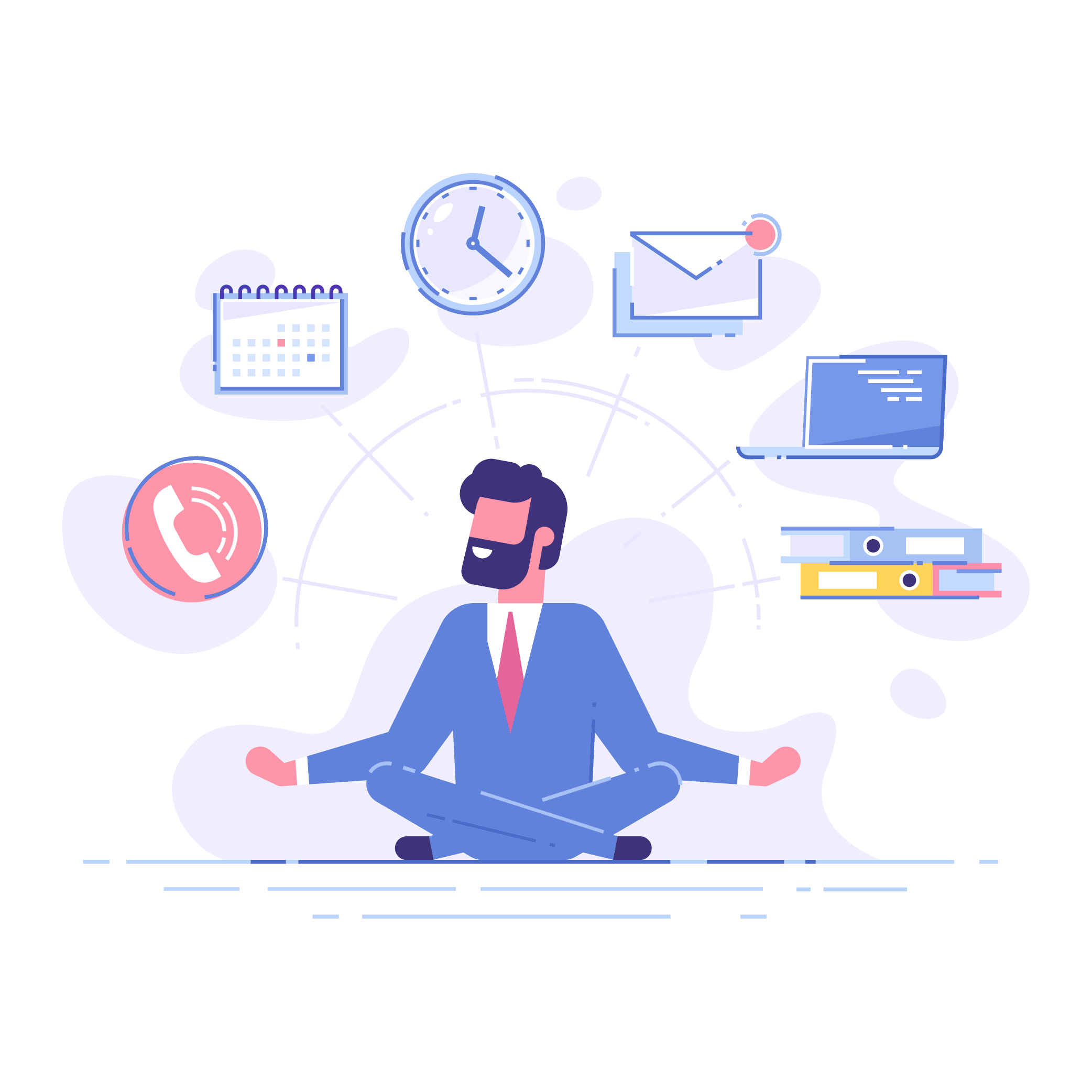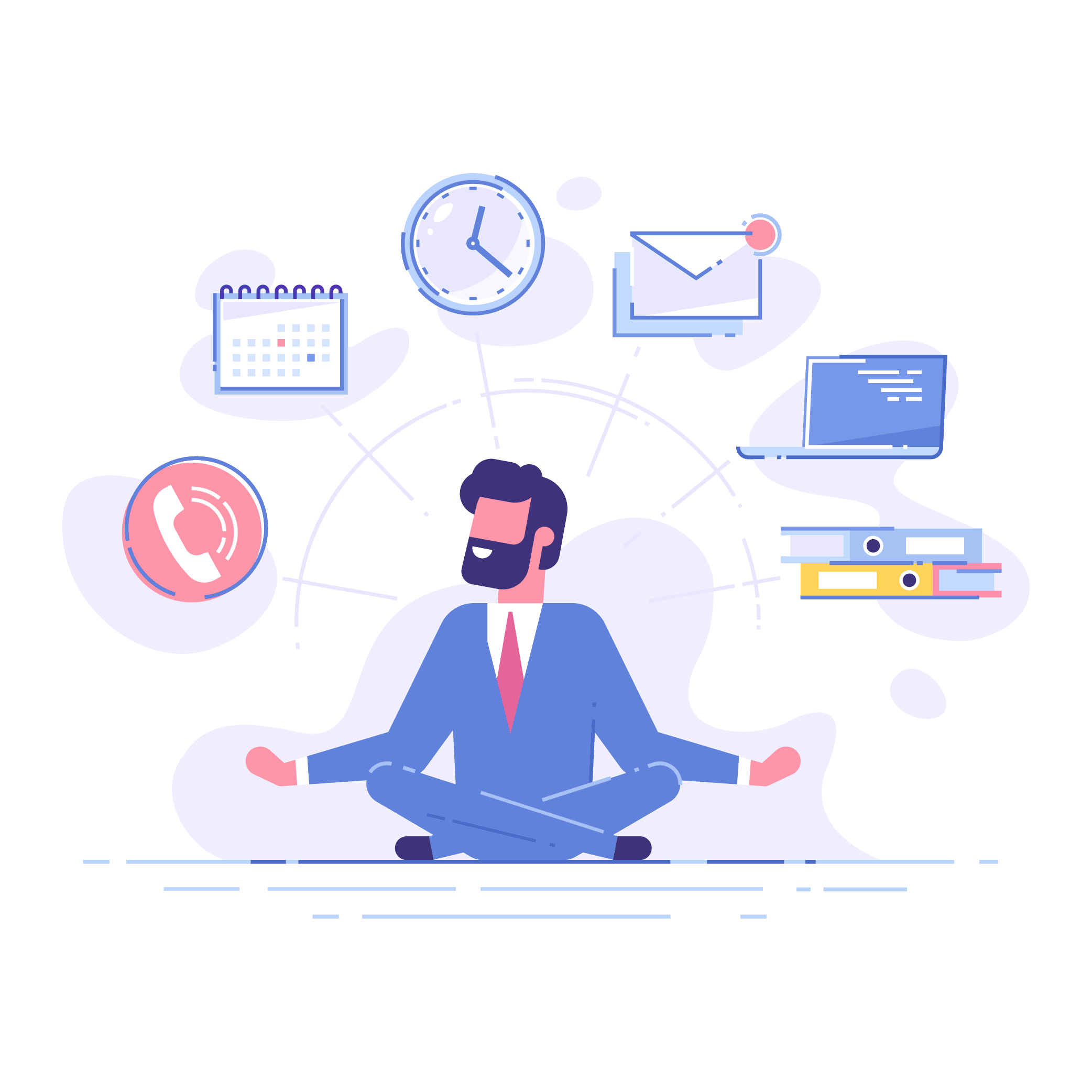 Project 2
How do we make our community more accessible for persons with disabilities?
Learners research ramp design, talk with disabled community members, and then use ADA guideline to design a wheelchair ramp for a location in their community.

Key Skills & Content
- Applying Pythagorean Theorem
- Creating artistic designs
- Solving real-world math problems

Courses
- Mathematics
- Visual Arts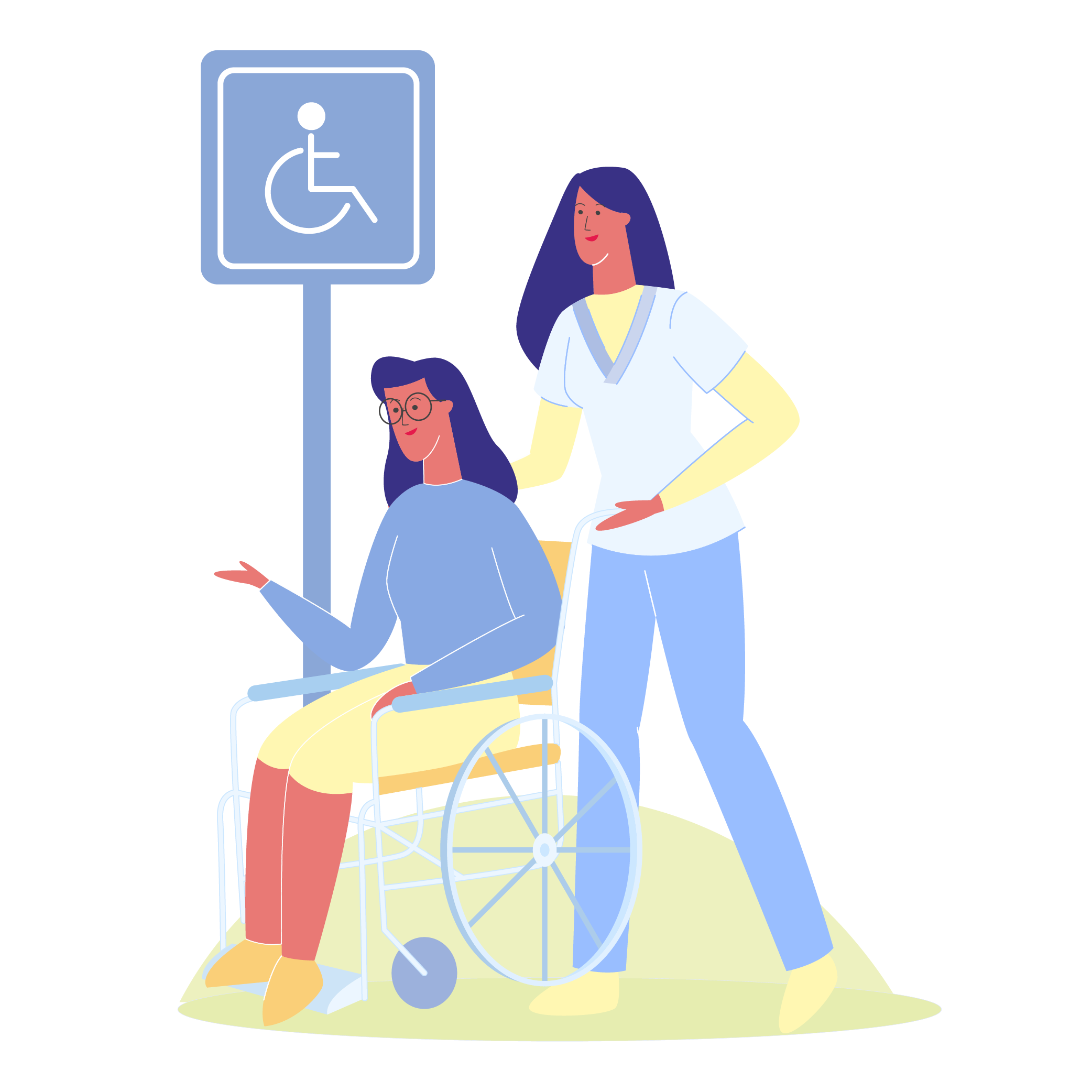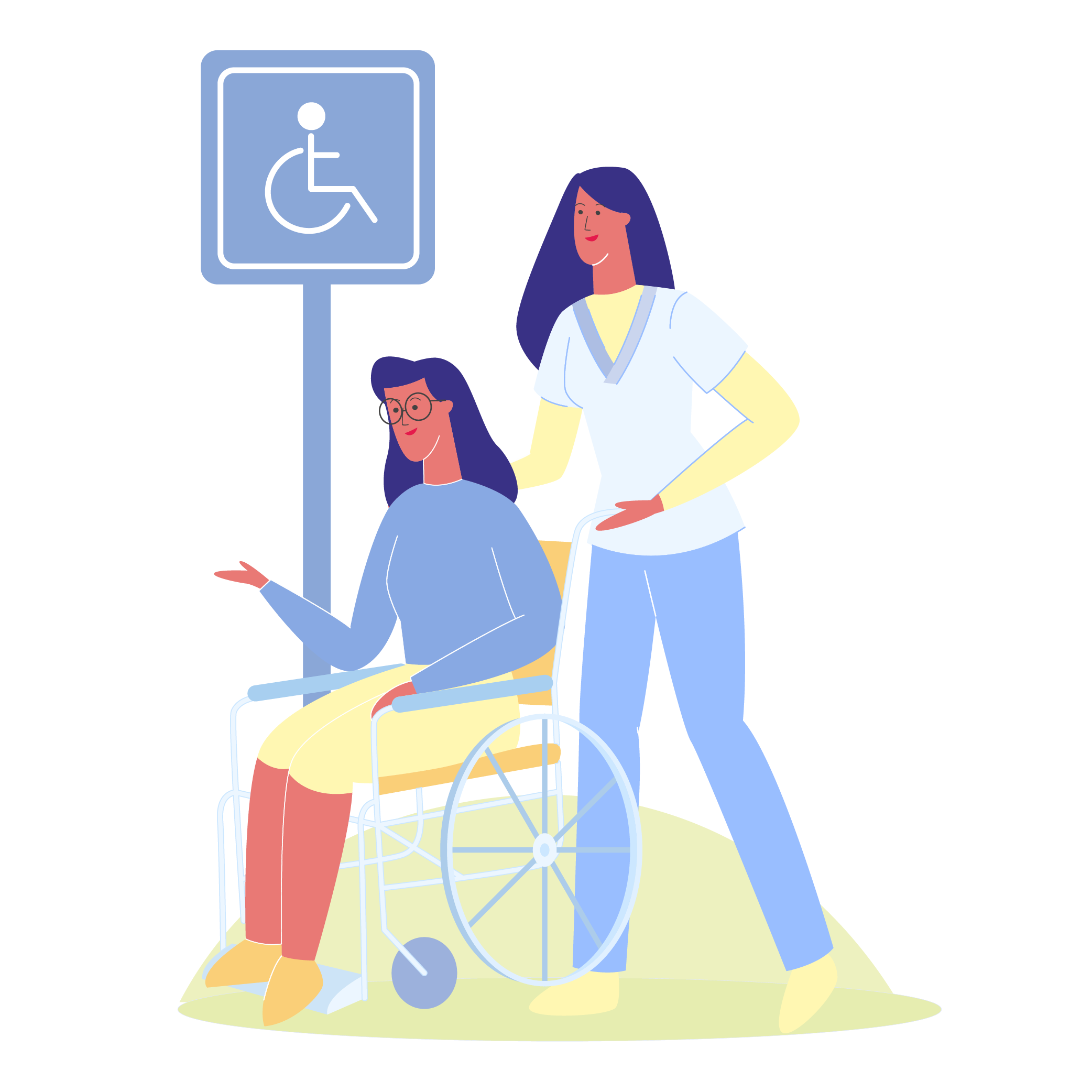 Project 3
How do video games affect our mind and body?
Learners collect evidence, interview health professionals, construct an argument, and then take part in a debate on the health of playing video games.

Key Skills & Content
- Supporting claims
- Conducting research
- Adapting speech
- Analyzing healthy behaviors
- Proposing ways to reduce health problems

Courses
- Health
- English Language Arts
Project 4
How can I create a warming pack to help keep feral cats warm in the winter?
Learners visit a local animal shelter, conduct a scientific experiment, and use thermodynamics to design a warming pack.

Key Skills & Content
- Constructing a device using thermal energy
- Using design thinking process
- Creating artistic designs
Courses
- Science
- Visual Arts
- Technology
Project 5
How can I write my own adventure?
Learners research game theory, read short stories, practice storytelling, and then write their own Dungeons and Dragons© adventure.

Key Skills & Content
- Using literary devices
- Analyzing writing excerpts
- Applying narrative techniques
- Presenting products to audiences
Courses
- Creative Writing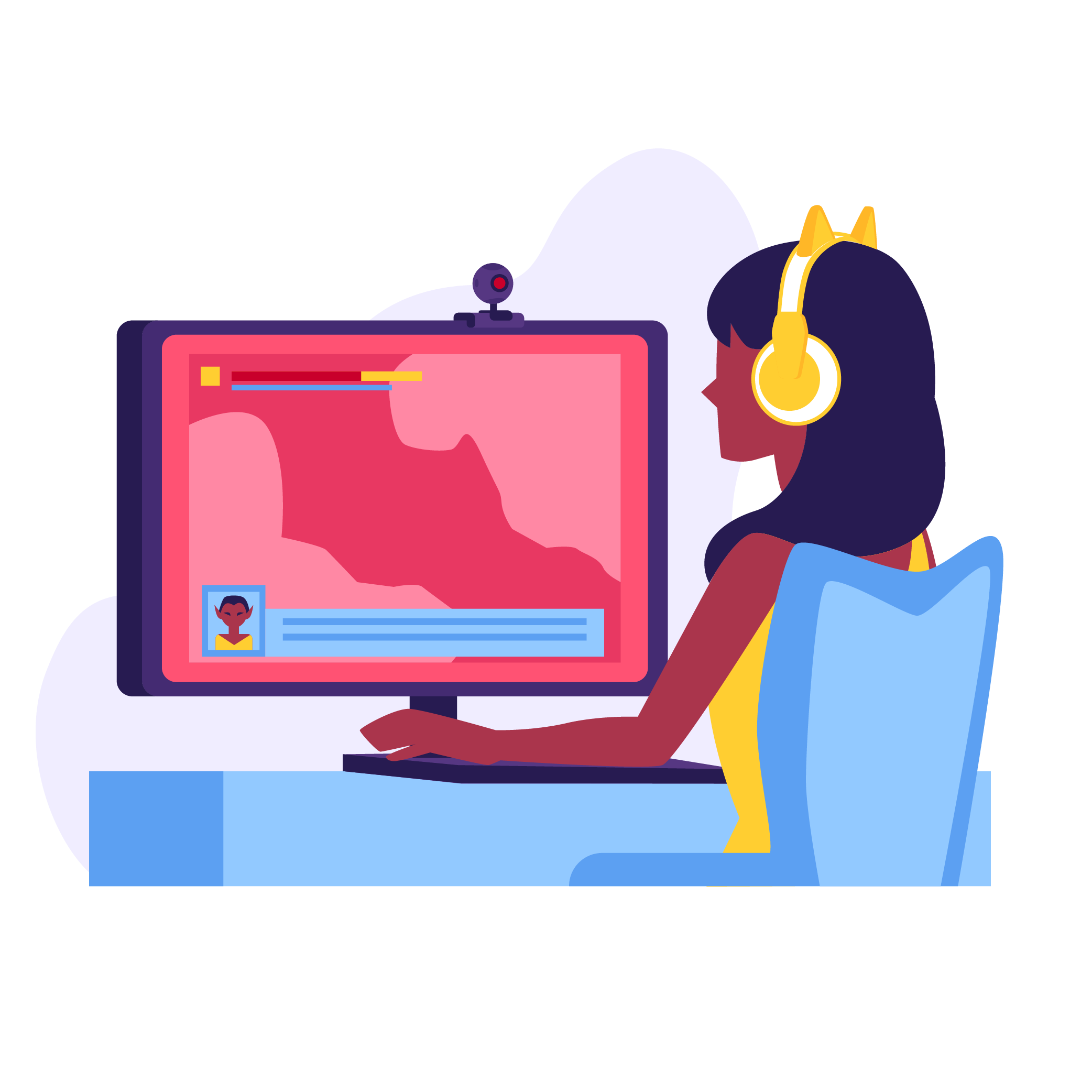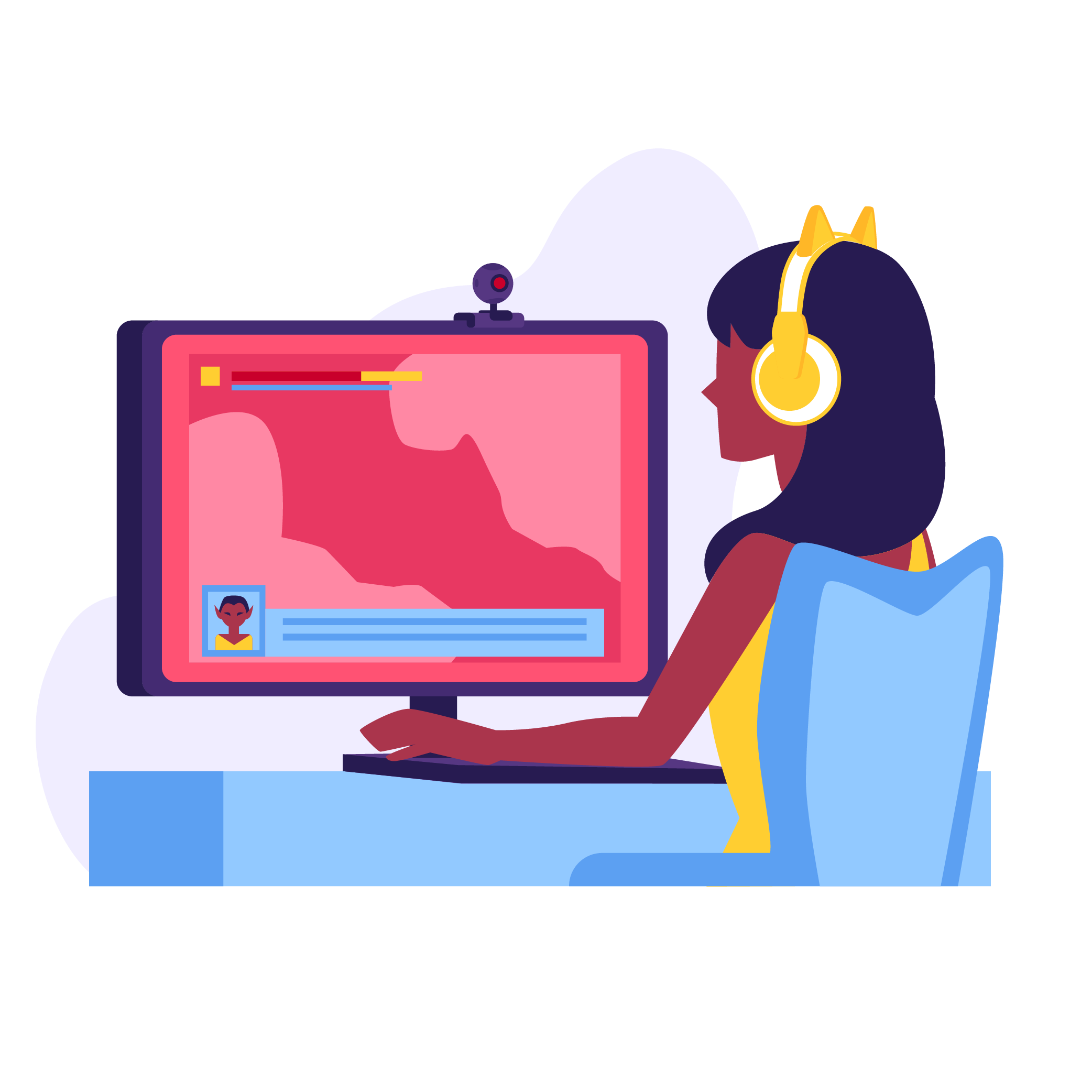 Designed For Learners
---
Our projects are designed for both online and blended learning approaches. We use a variety of instructional strategies and technology tools to scaffold learning.
Customizable Projects
Teachers can add their own instruction, change assessments, and share their custom project with learners. Teachers can quickly add media from Google Drive, Microsoft OneDrive, YouTube, OER Commons, LaTex Math, and other web tools.
---
Interactive Assessments
Projects challenge learners through a balance of auto-graded and teacher-graded assessments. Learners get quick feedback while still producing real world products.
Accessibility Features
Centric platform has several accessibility features to support the needs of all learners. For example, learners can easily highlight text within projects and listen to the text read aloud.
---
Engaging Instruction
Learners have access to direct instruction, video tutorials, and virtual labs in projects. Teachers can access suggested classroom activities for a blended learning approach.