Are you looking for a safe educational experience that engages your child?
---
Until recently, parents dropped their children off at school with confidence that students would begin the day in an engaging way with great teachers, and robust learning experiences. Then came Covid-19.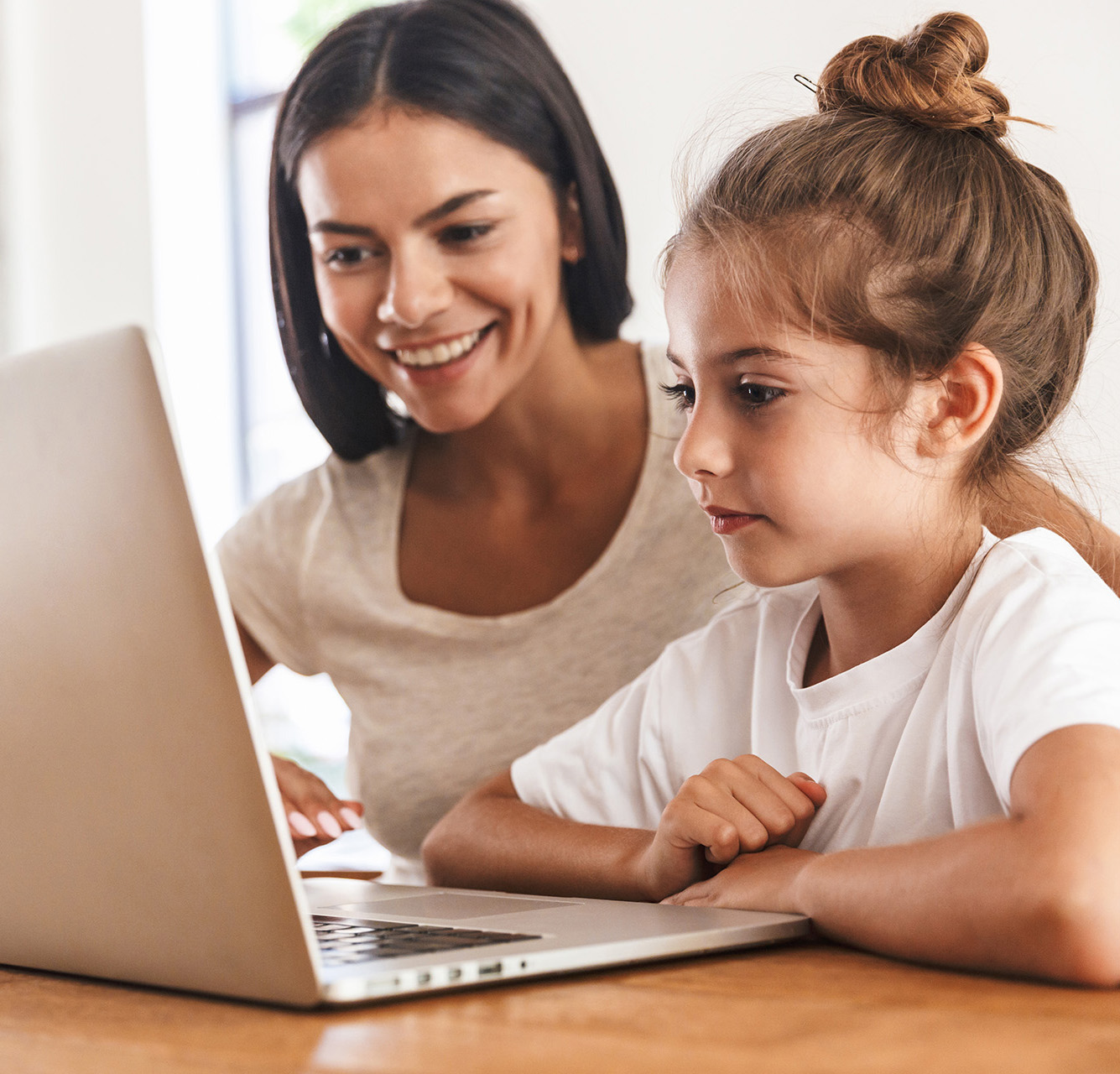 Our Centric Learning Micro School offers parents a better option for their children. A safe learning environment. An educational experience that accelerates their learning. Students who get excited again about their learning because they can exercise their voice and choice. Many parents and students have unfortunately concluded that virtual learning means hours in front of a computer listening to a teacher on Zoom. We've been developing engaging online options for students for over a decade.
At Centric Learning Micro School, we use our state-of-the-art platform and curriculum to create an educational experience that enables students to learn at their own pace. Students make choices that fit their learning style. Their learning begins where they left off and accelerates from there. And they work in small groups of no more than 10 students and a licensed teacher. Imagine a learning environment where a visible love of learning begins and ends each day for your child.
SMALL ONLINE CLASSES. PERSONALIZED INSTRUCTION WITH A LICENSED TEACHER. LEARNING THAT'S ADAPTED TO YOUR CHILD'S LEARNING STYLE.
Imagine your child pursuing learning on their own terms, the way they were wired to learn. Small classrooms built around an evidenced-based instructional model. A project-based learning approach that involves your child as they make choices about their learning based on their interests. Centric Learning Micro School. A safe choice.
The choice of students who want to pursue their interests, engage with other students and teachers, and work independently on a variety of projects, problems and challenges. An accredited curriculum designed to help them succeed. We are passionate about preparing students for the 21st century. One success at a time.