---
One on one online live tutoring solutions are designed to meet the needs of all students. Our tutoring solution is designed for those students who are academically behind, those students who want to increase their ACT or SAT scores, and all those students in-between. Research has shown that tutoring has a significant impact on increasing content knowledge, standardized test scores and overall GPA. Additionally, our tutoring solution can be bundled with any of our other learning solutions.
---
30 minute on-demand, live online sessions
Highly qualified teachers
Supports PBL curriculum
Core subject area specialties
Integrated into Centric Learning Management System
Supporting student's needs for credit recovery & advancement to graduation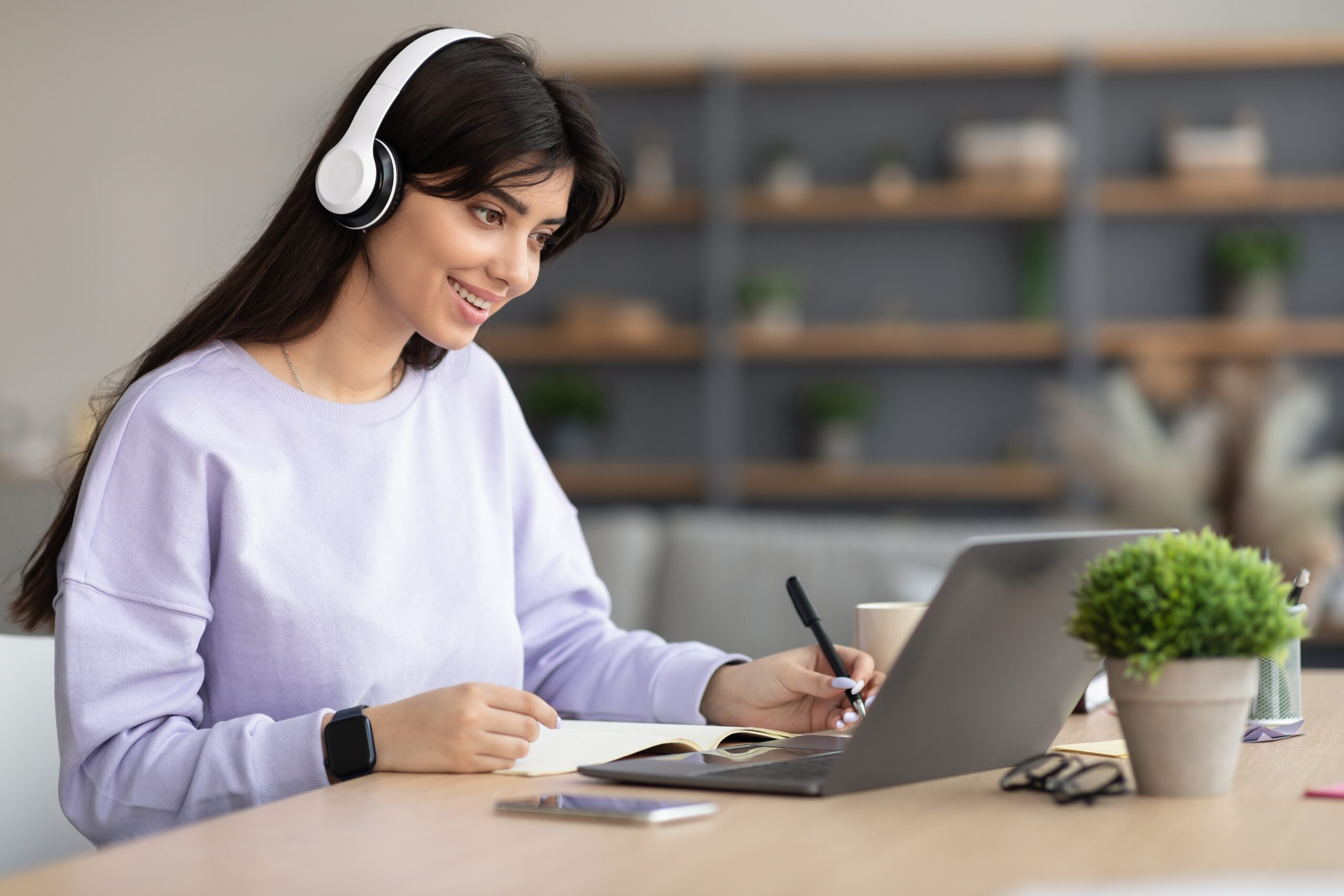 Schedule a Live Tutoring Session Today!