Centric Learning Podcast
---
Beyond the Classroom is Centric Learning's podcast, where we discuss ways to engage students differently to prepare them for life in the 5G connected wired world of the 21st Century workforce.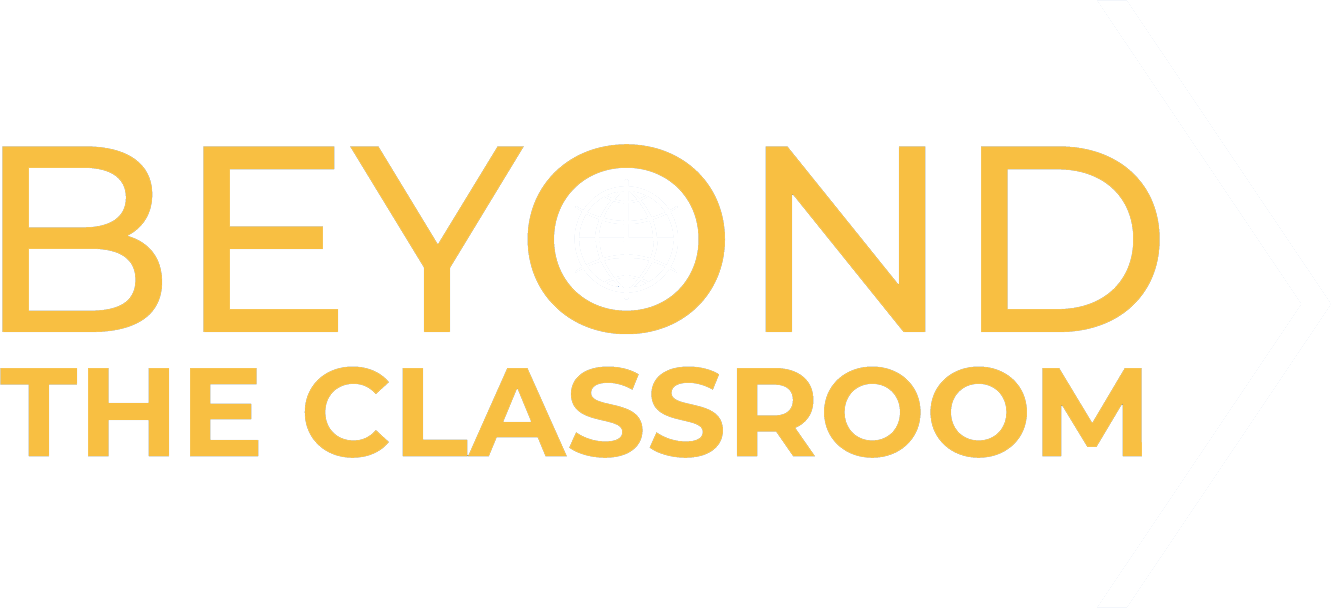 Beyond the Classroom
At Beyond the Classroom we bring guests with a well established background in education to discuss overcoming learning loss, accelerating learning and re-engaging students by giving them agency over their own learning. This includes Centric Learning best practices using a Project-based Learning instructional model.
Watch our host Tom Watkins present Beyond the Classroom on the video to learn more.
July 1, 2021
Students should be able to design their own futures, but that takes systemic change. These are big challenges and questions for Beyond the Classroom with host Tom Watkins and guest Marcy Raymond. In moving education forward, how much does the system empower students to become successful citizens? Students should be able to design their own futures, but that takes systemic change. These are big challenges and questions for Beyond the Classroom with host […]