Ways to Partner with Us
---
Do you want to start delivering blended or online instruction at your school?
Deliver an online/blended program for alternative ed or CTE?
Provide your teachers with a robust accredited curriculum that they can modify intuitively with little tech know how?
We work with schools, districts and learning organizations in myriad ways. With our passionate staff, we have crafted face to face, blended and virtual learning solutions. Our passion is engaging your students and bringing learners into the center of their instruction.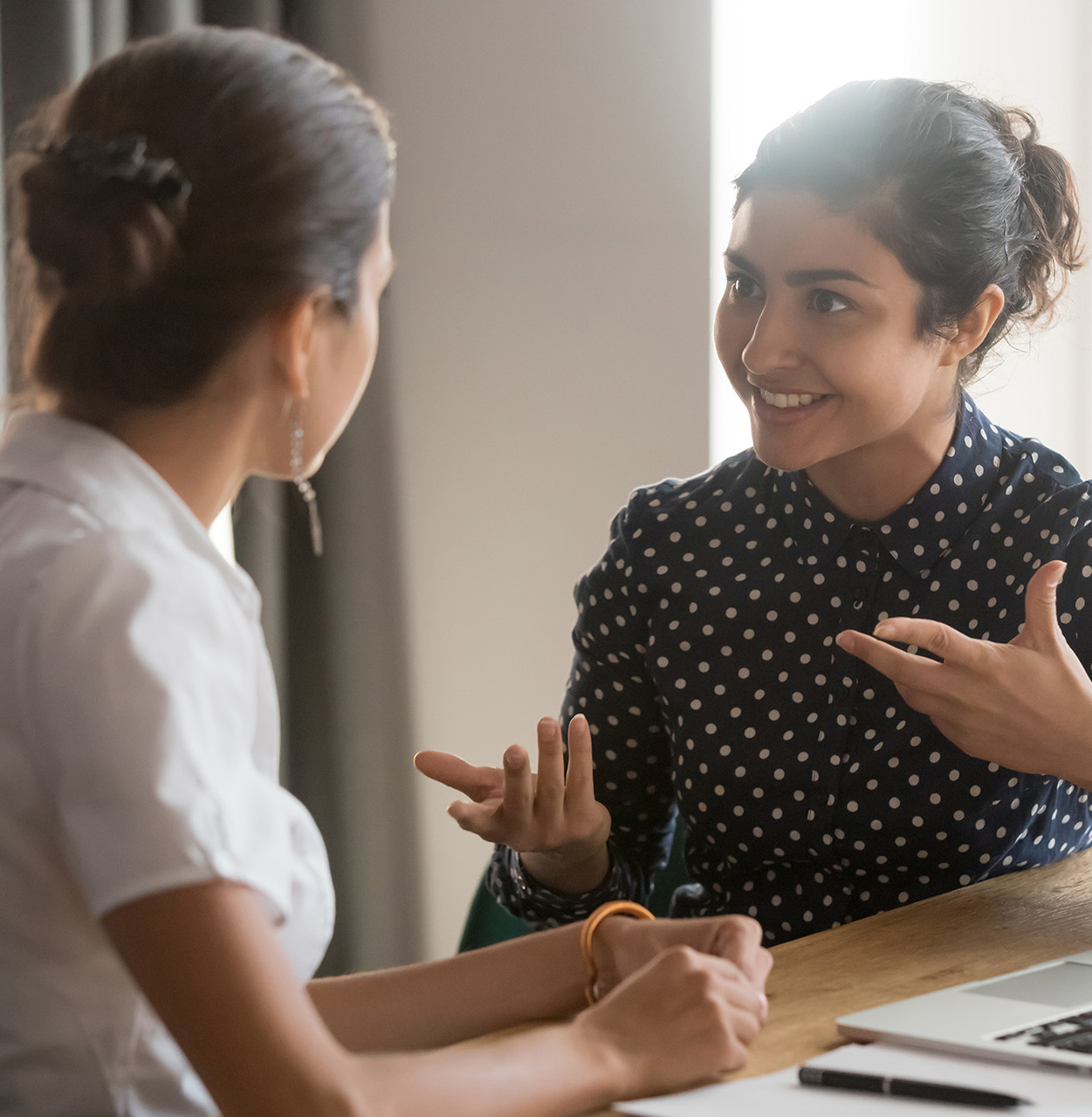 Looking for a way to build a better learning experience for your students? Protect staff and students from Covid? Keep student engagement high?
Centric Learning building blocks include an integrated platform with an accredited online 4th through 12th grade curriculum, qualified licensed teachers and student support services.
Nationally and internationally accredited high school diploma
No waiting time to register; start where and when you want
An instructional model using Project-based learning and assessment
100% customization for the curriculum
Optional live online classes with a certified, highly qualified teacher
College and Career support to follow your career pathway
State-of-the-art learning platform that provides a seamless student experience
Learn at a pace that suits your learning style
Mentoring and specialist support staff available
Specially designed learning platform that is intuitive for students and teachers
Robust analytics that help you keep staff and students on track to success